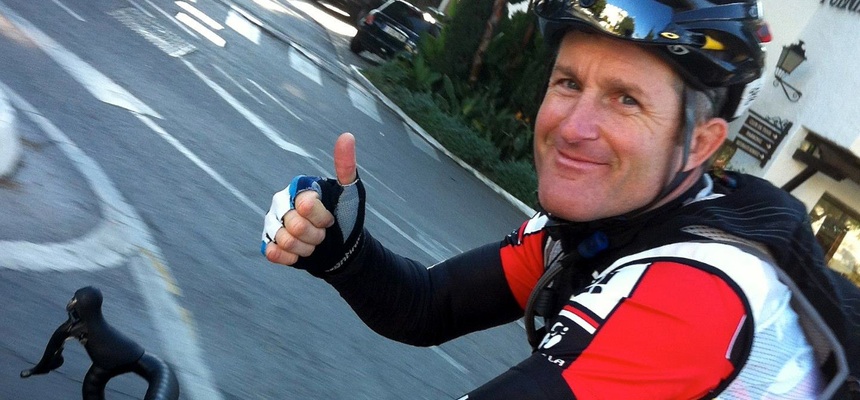 My name is Matt Henderson. I'm a founder at Makalu, a personal finance author and a Brazilian Jiu-Jitsu black belt. This is my website, where I've been writing since 2003.
---
Background—Originally from Atlanta, I studied engineering at Georgia Tech. With an interest in Europe—and a Spanish girlfriend—I did graduate work at Georgia Tech's campus in France, and then went to work at the European Space Agency in Germany. Later I moved to southern Spain, where I reside today—enjoying the warm climate, friendly people and amazing diversity of Andalucia.
Business—While living in Germany, I founded an aerospace engineering company called MakaluMedia GmbH, which was later acquired. While living in Spain, I founded an American company called Makalu Interactive that has built products for brands like Google and Virgin America, as well as apps like RaceSplitter and Rego.
Investing—Disciplined investing from an early age facilitated key opportunities in my life. To help others achieve the same, I wrote a small book that teaches the principles in a way that anyone can understand and follow—Money for Something.
Interests—Cycling, hiking and chess are activities I enjoy, and I'm a fan of the Paleo diet and P90x for health and fitness. I'm a three-time European gold medalist in Brazilian Jiu Jitsu, a martial art in which I received my black belt in 2011.
Elsewhere—I'm on Twitter, Flickr, Instagram, LinkedIn and AngelList. I frequently complain about things at Rantbox.
I enjoy living off the beaten path, exploring the diverse experiences and cultures the world has to offer. I value simplicity and authenticity. If you'd like to get in touch, don't hesitate to write and say hello, or jump right into the content.