It's springtime in Andalucia, and that means weekend hikes. On Sunday, we drove out towards Casarabonela (about 45 minutes from Marbella), to hike the 3.5 km trail around Puerto Martínez.
Passing Casarabonela, towards El Burgo, we parked the car under the shady pines at the head of the trail. The drive to Casarabonela was spectacularly beautiful. The unseasonably wet winter we've had has resulted in a countryside that looks more like lush southern Germany, than dry southern Spain!
The trails begins its way up through the woods, and then takes a sharp left, winding up in altitude through some zig-zag switchbacks, before breaking out of the forest into the higher (and rocky) region of the mountain. We turned around just short of the peak, and took in the views of Sierra Prieta and the lakes around Ardales.
After finishing one of our favorite hikes in the region, we of course returned to have lunch at our favorite Venta Verita, near Tolox. Rosada and calamares a la plancha. Yum-yum!
I've attached a few photos below.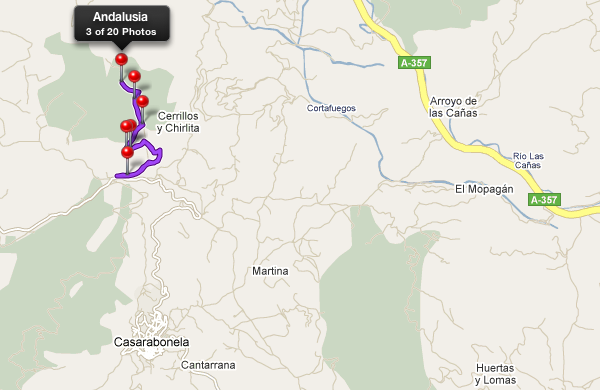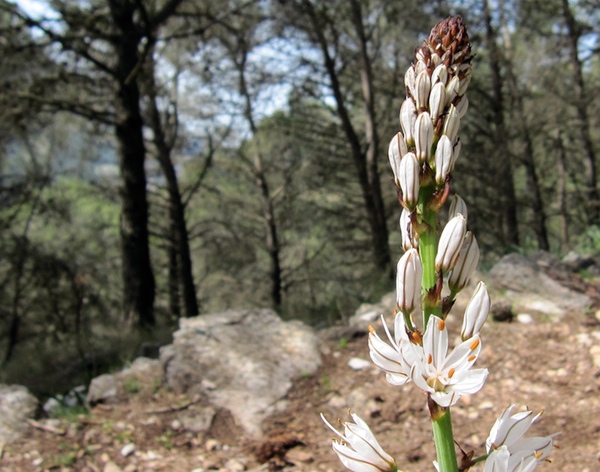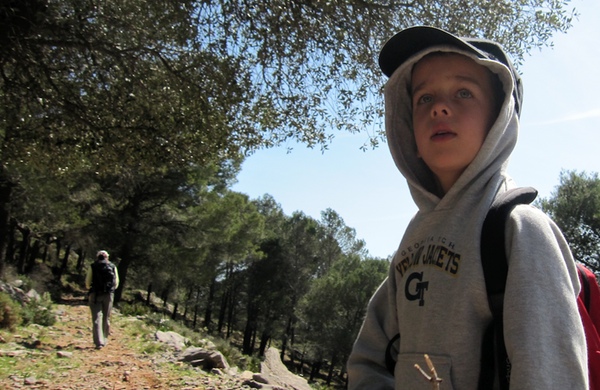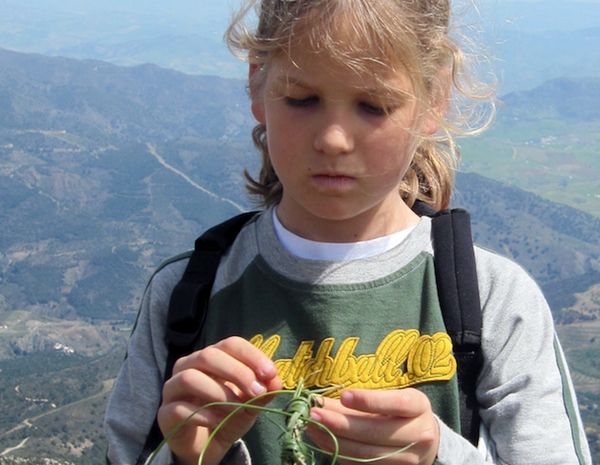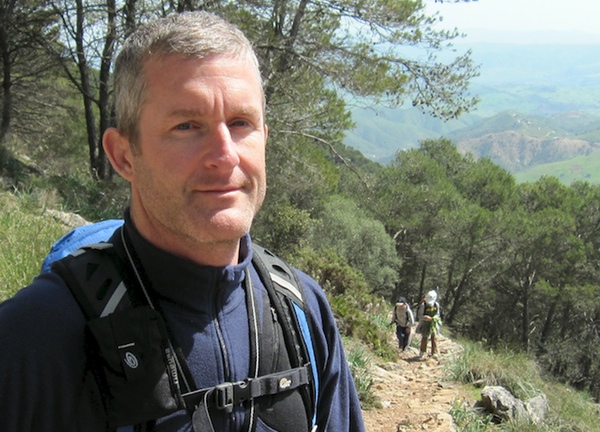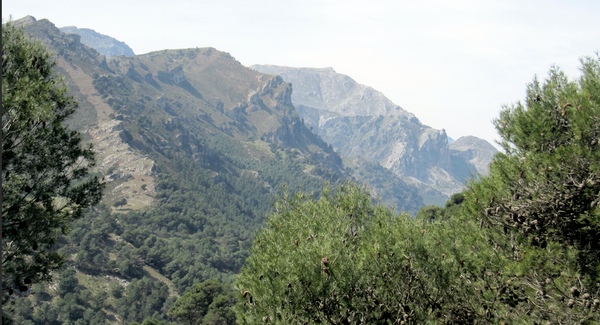 Be sure to check out the full set of photos on Flickr.