Today, on a beautiful November Sunday morning, we packed up the car and headed out to the town of Yunquera, Spain, about an hour's drive from Marbella. While the wife and kids did a hike in the Sierra de las Nieves, I took the opportunity to do some road cycling — from Yunquera to Ronda, and back.
The route — which is spectacularly beautiful (and, really, what isn't around Andalucia?) — leaves Yunquera, almost at the altitude of the Puerto de las Abejas (820m), and then dives right down to the town of El Burgo.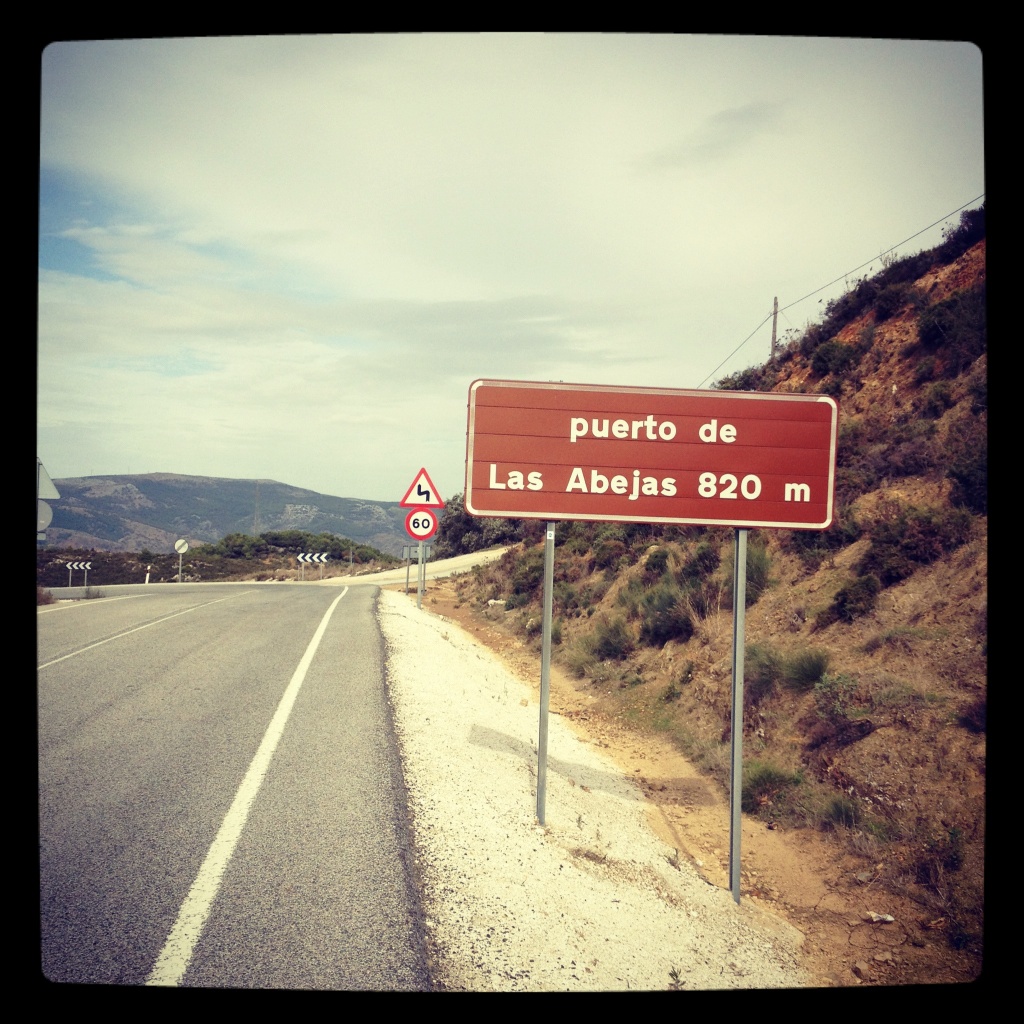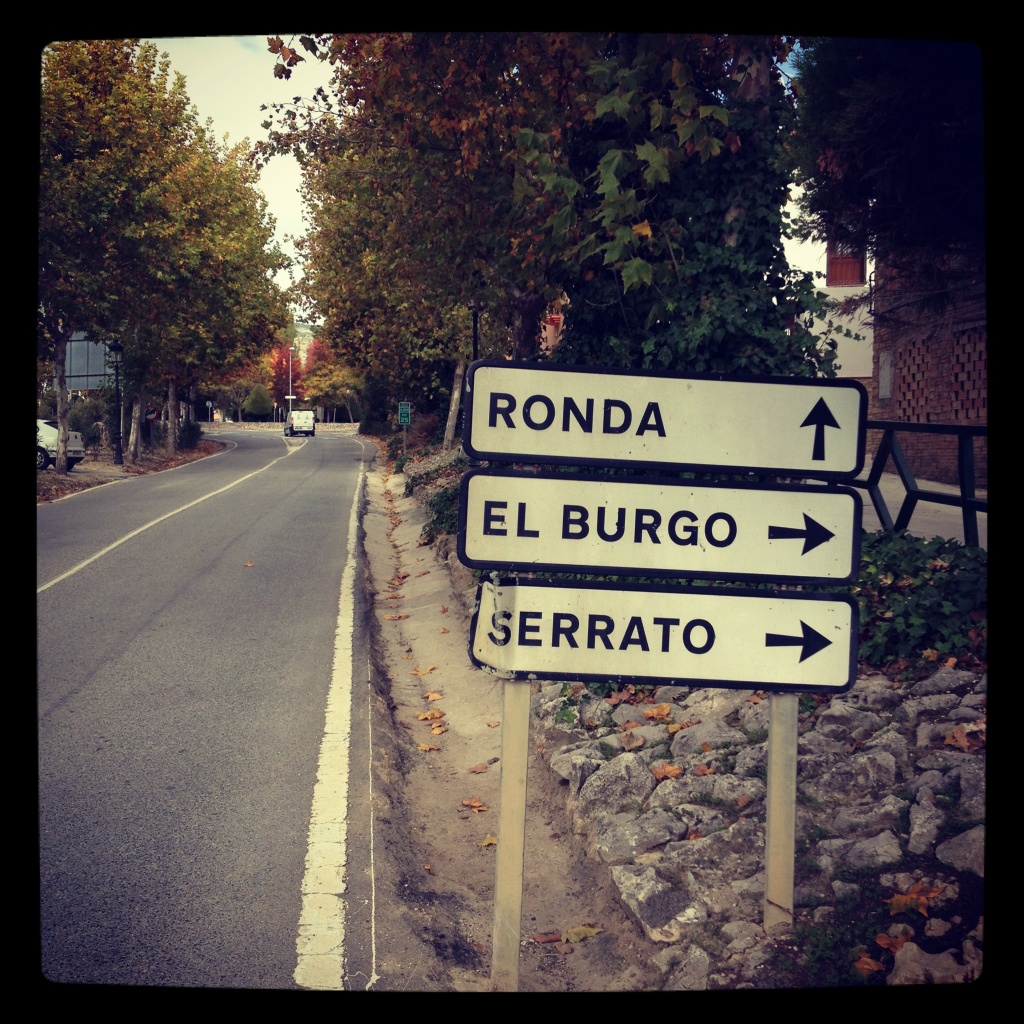 From there, it's a wonderful, curvy, long mountain climb towards the Puerto del Viento (1190m). The climb passes initially through forests, with a stunning view on the left down to the Fuensanta trail and steep river valley, after which it breaks open into the rocky (and still steep) terrain leading up to the Puerto del Viento.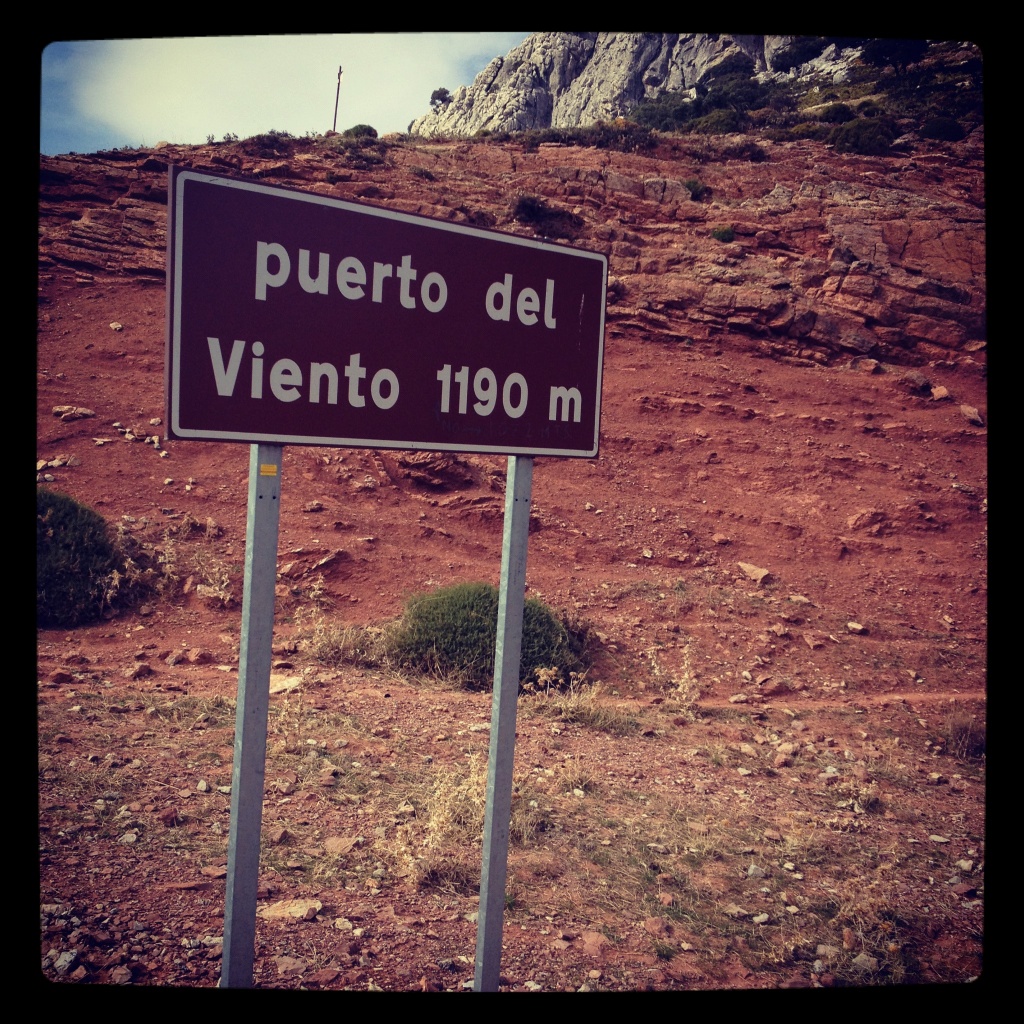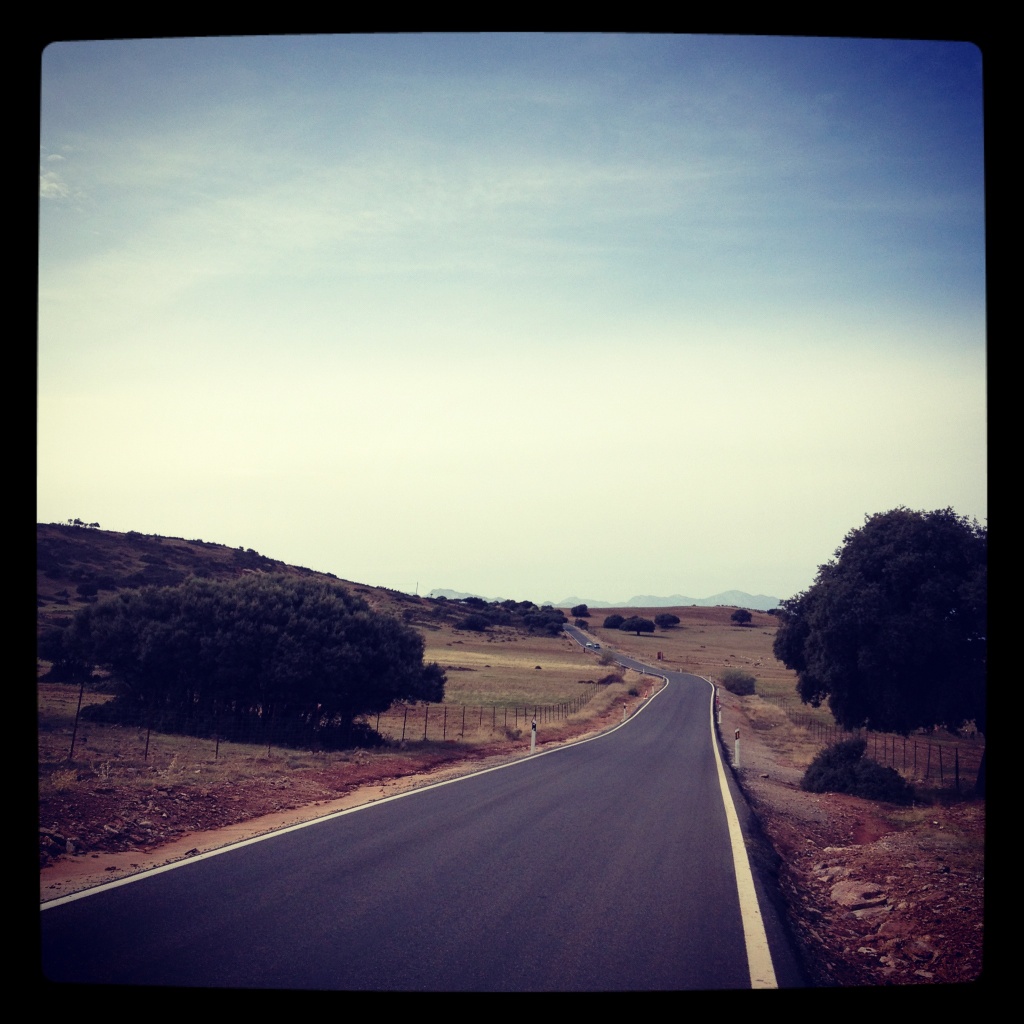 From the (very windy!) Puerto del Viento, the freshly paved open road winds down into Ronda. It's a surprising drop in altitude from the Puerto to Ronda, so take time for a coffee and rest before turning around to head back! All in all, it was a super route — about 70km in total.
Following are some additional photos from the ride: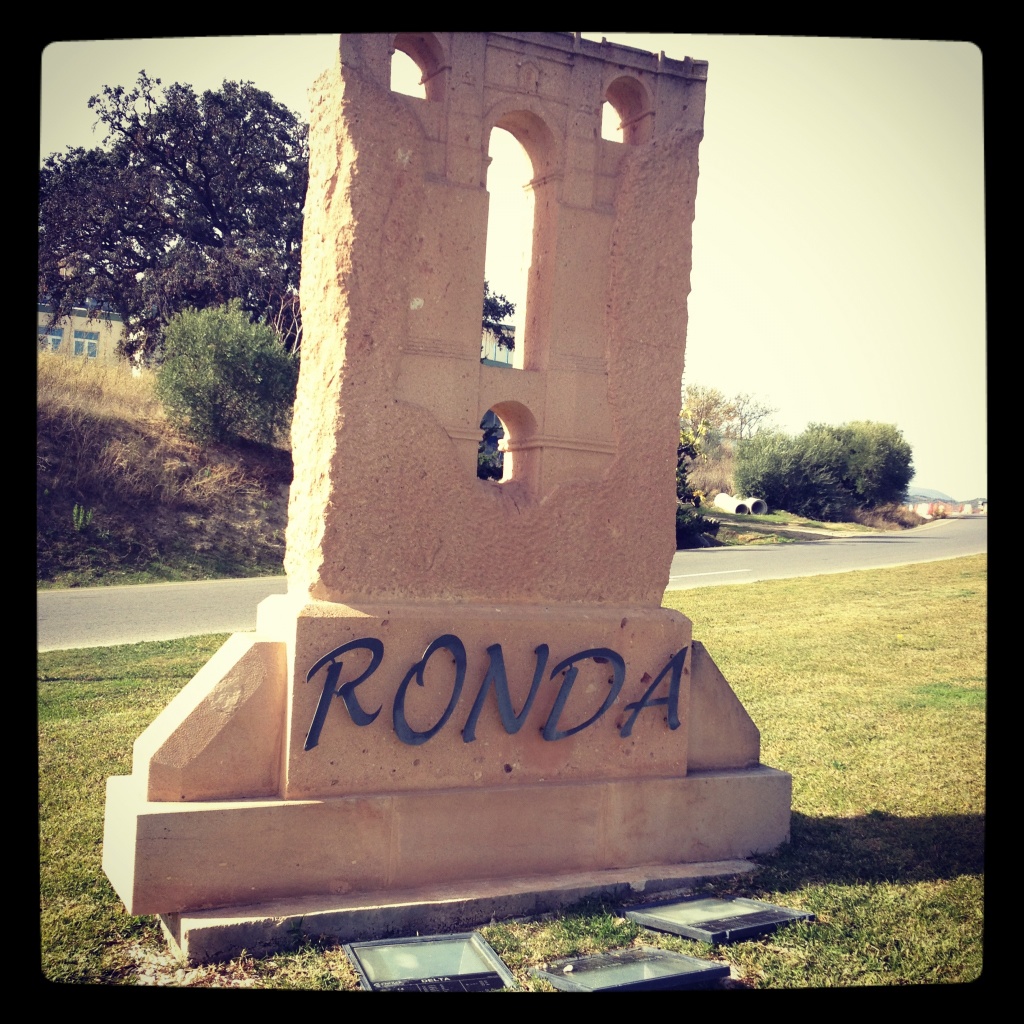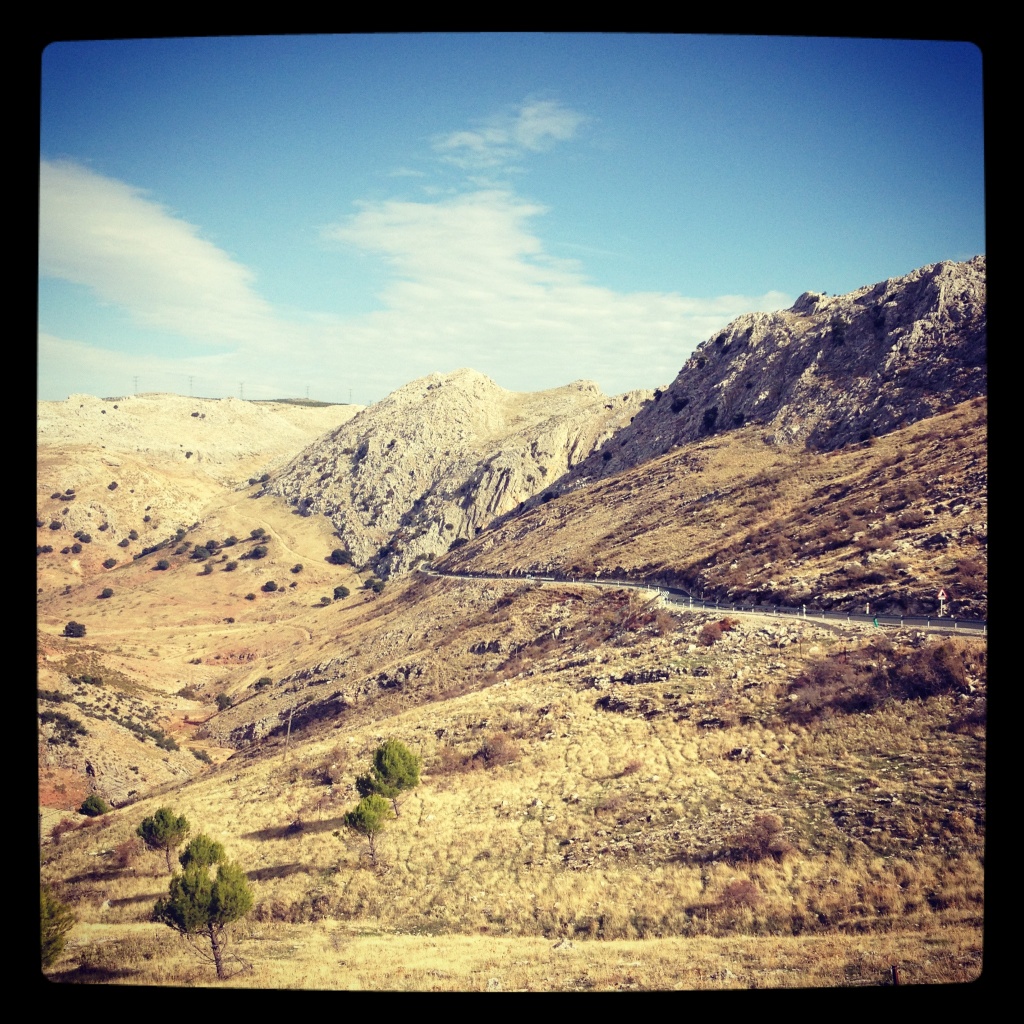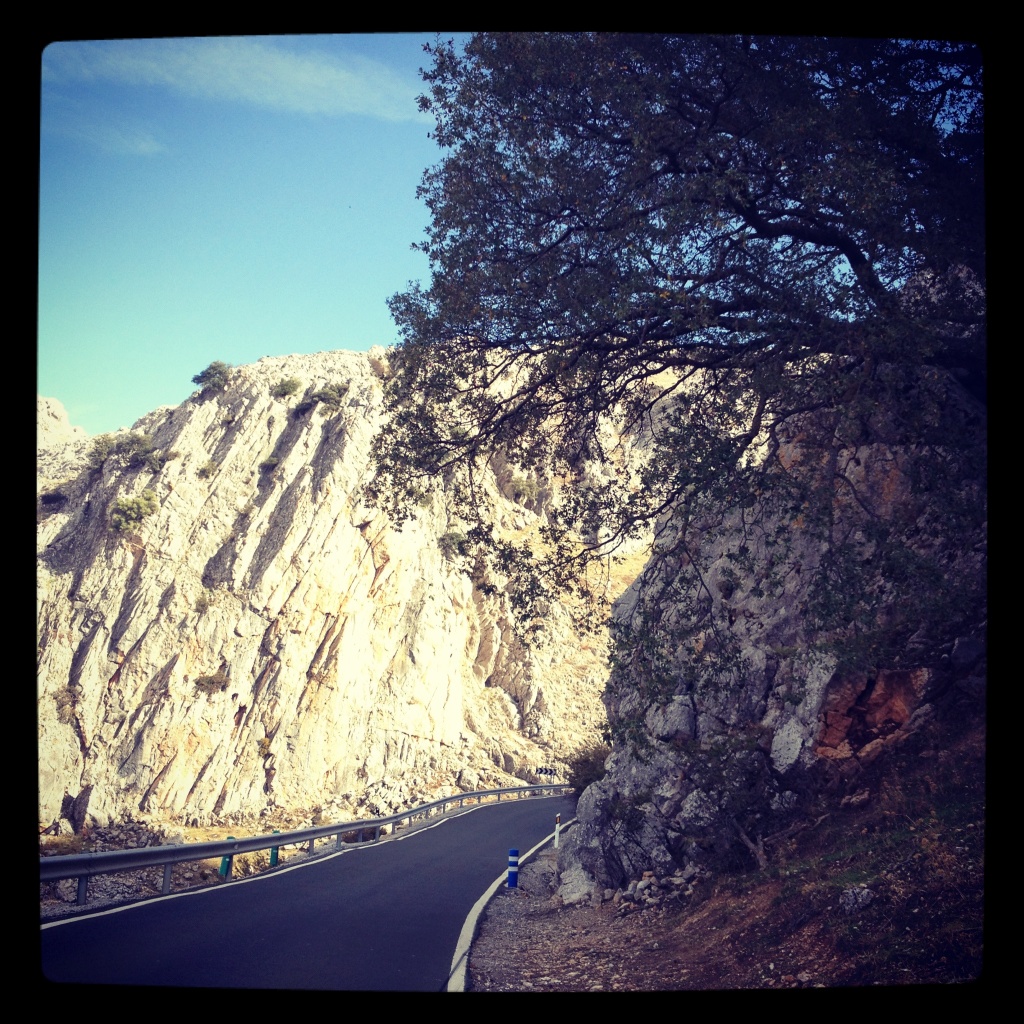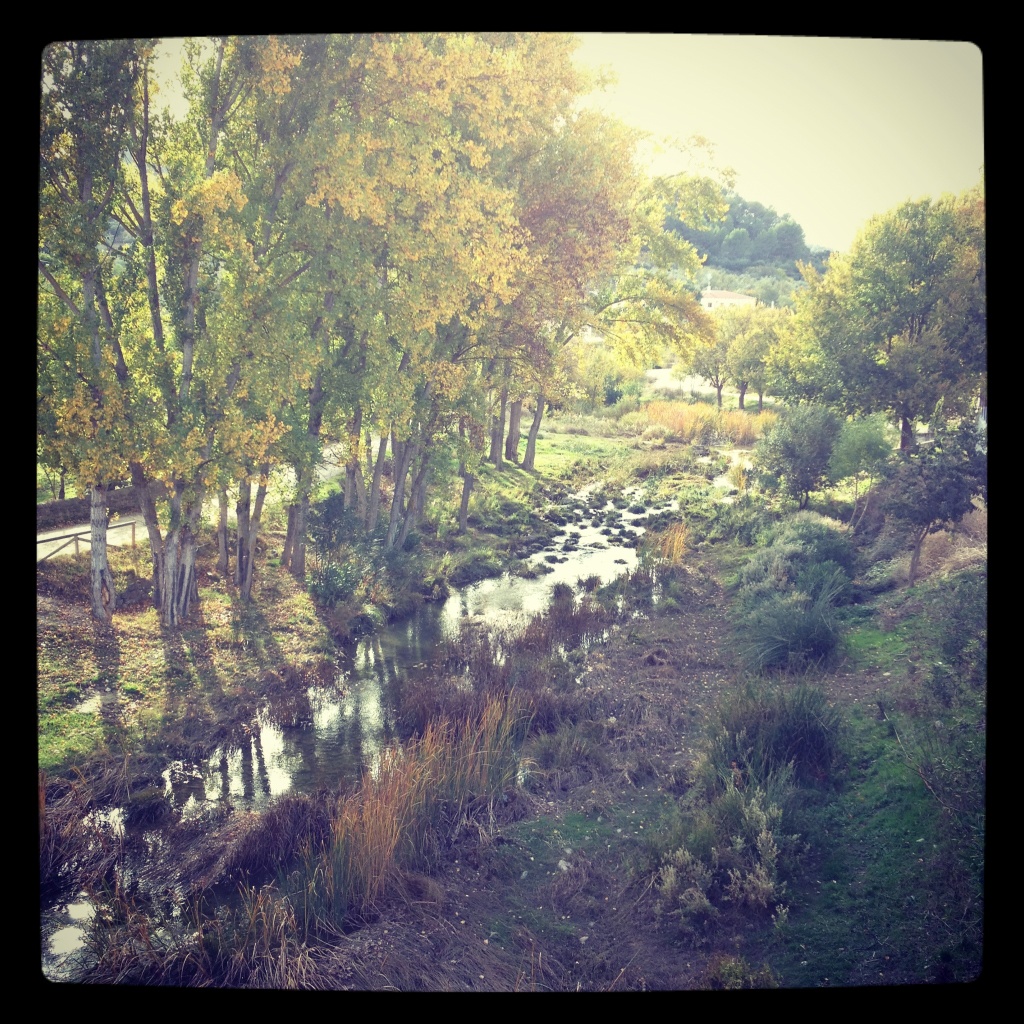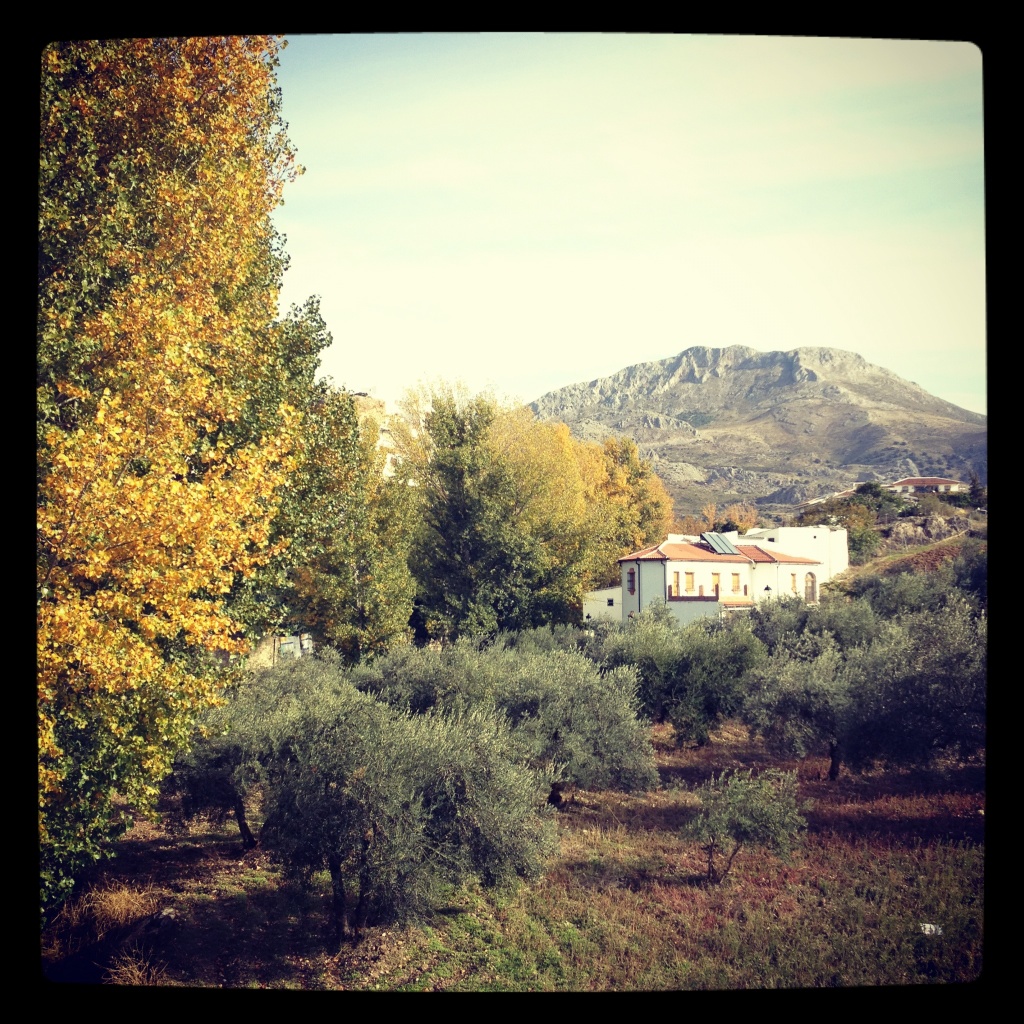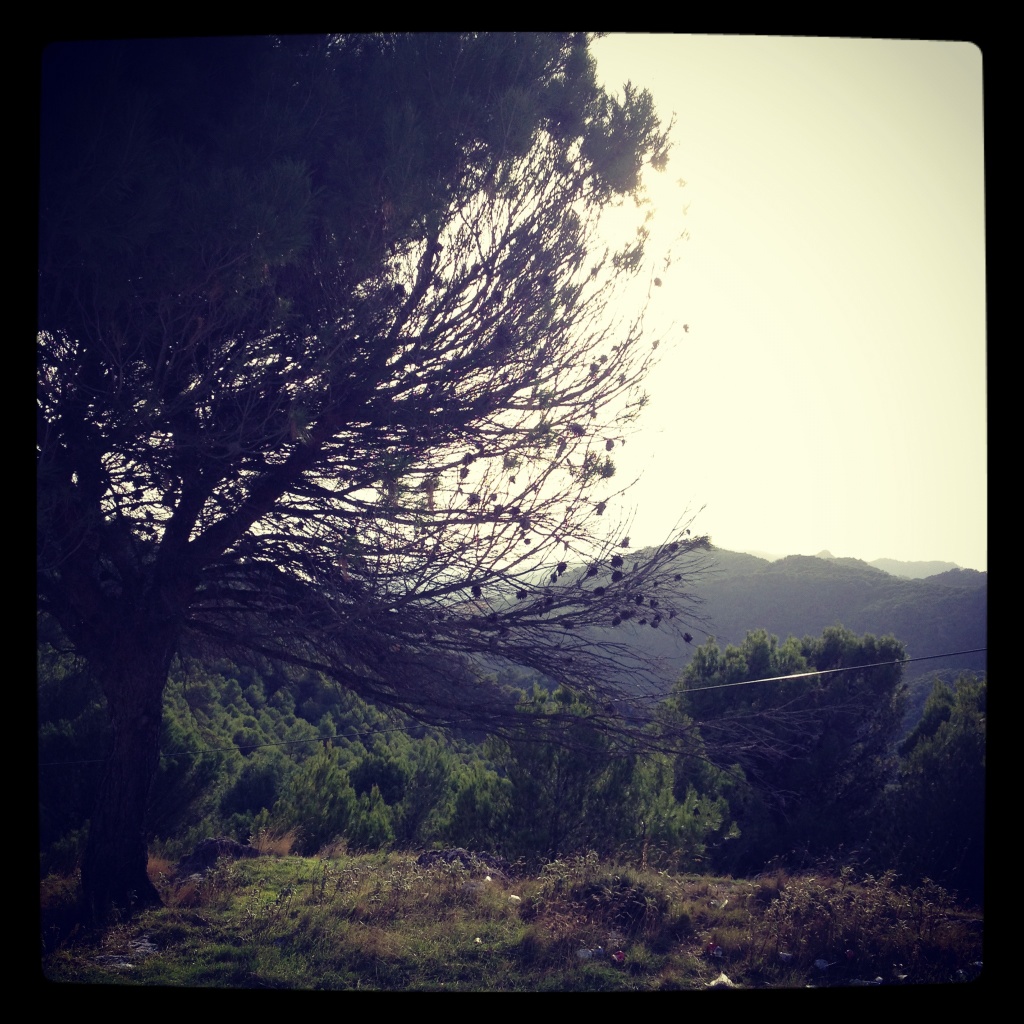 And below is the trip map (and downloadable GPS track) from Garmin Connect: