This past weekend we traveled to Budapest, Hungary to visit the city and to spend some time with Lance's chess coach.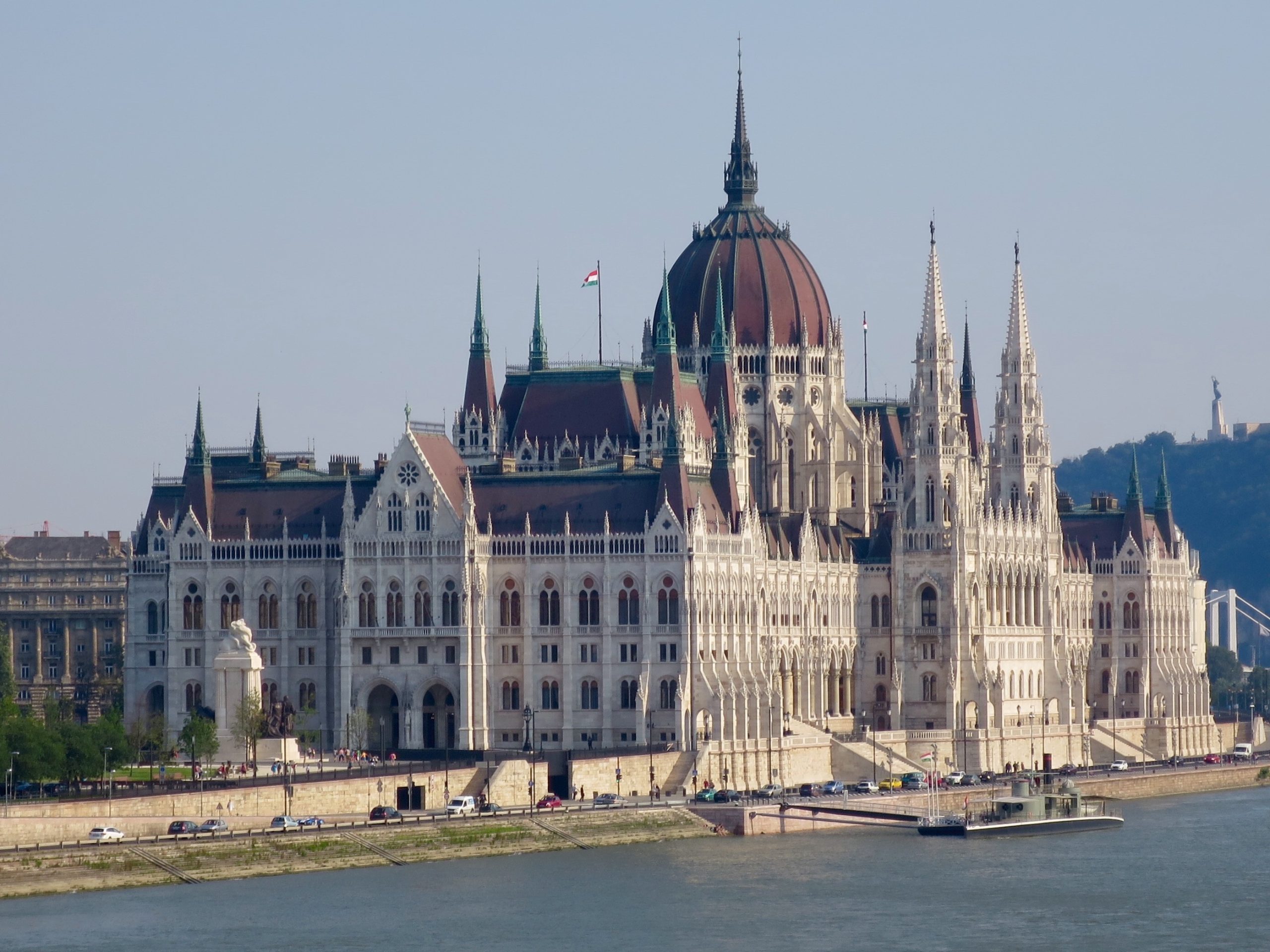 Flying with Wizz Air, we arrived on Wednesday evening around midnight, and caught a cab for the 20 minute drive to the Senator Apartments, in downtown Budapest.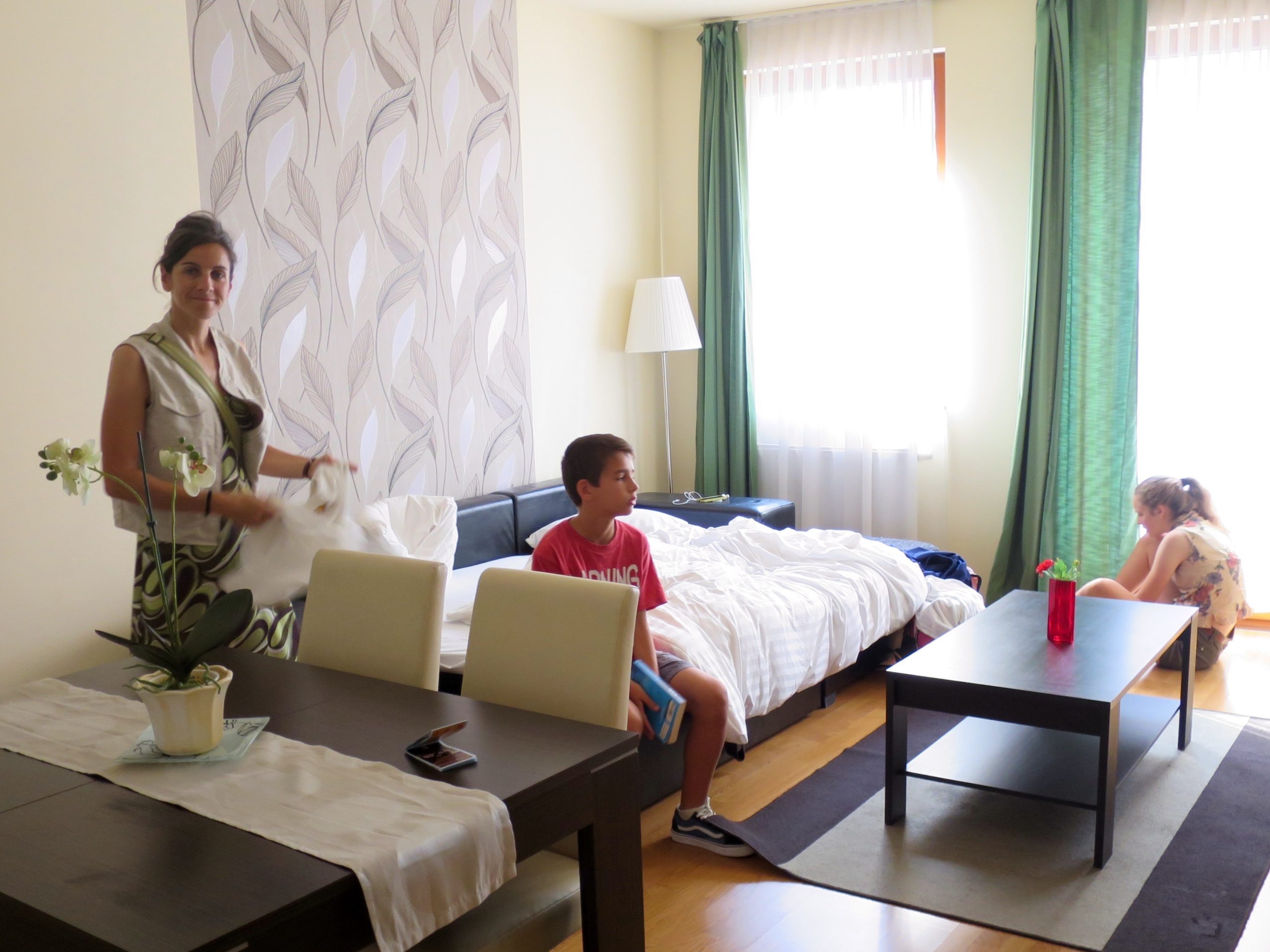 The Senator's location is fantastic—right in the middle of a tremendously vibrant part of town. It forms a part of a building that, in addition to the apartments, includes several restaurants, and an interior patio where a street market is operated each morning.
Having flown three hours east from Spain, with no change in time zone, it wasn't surprising that sunrise happened at 4:30am! Each morning, we'd make our way down to the hipster Italian restaurant in the patio, which opened very early for breakfast.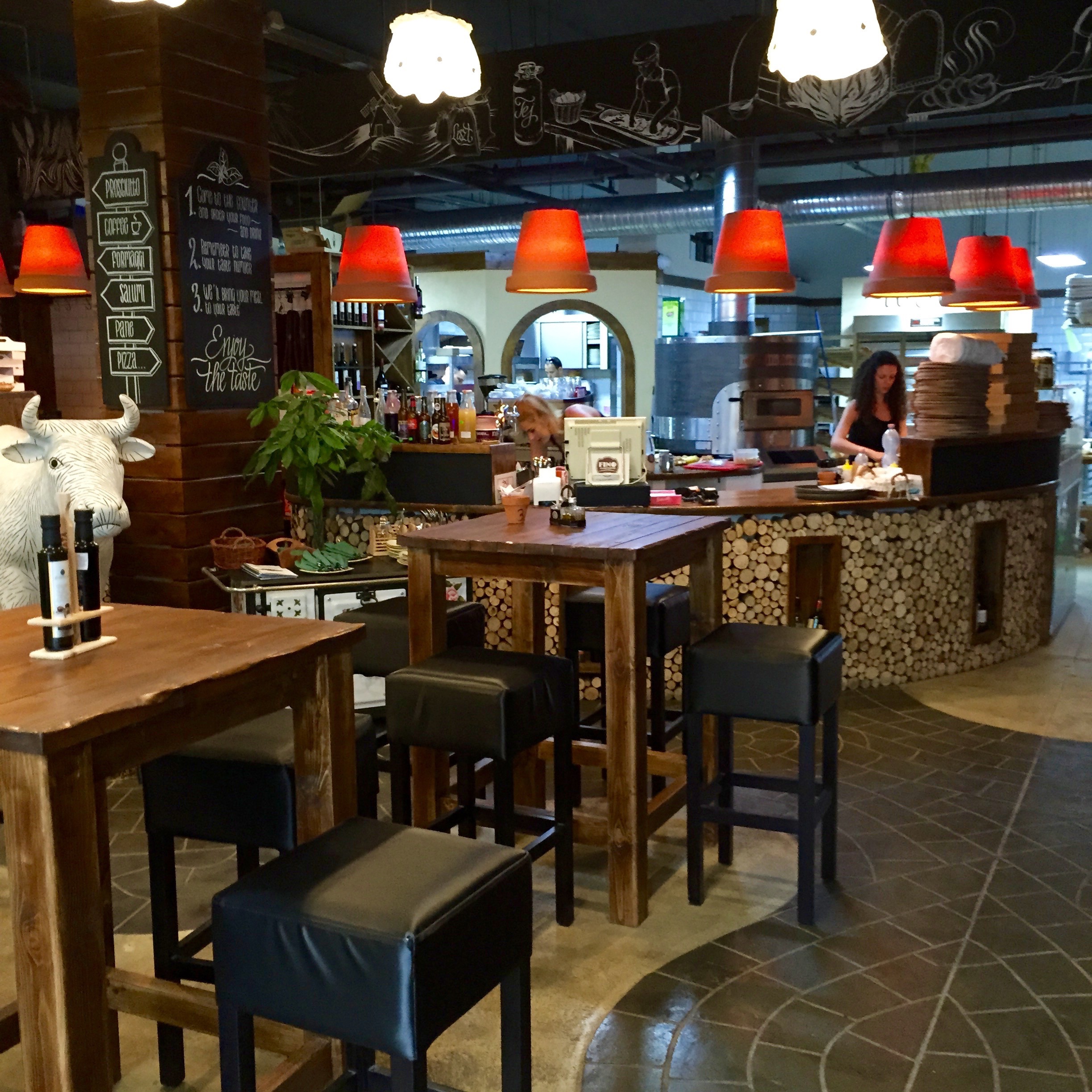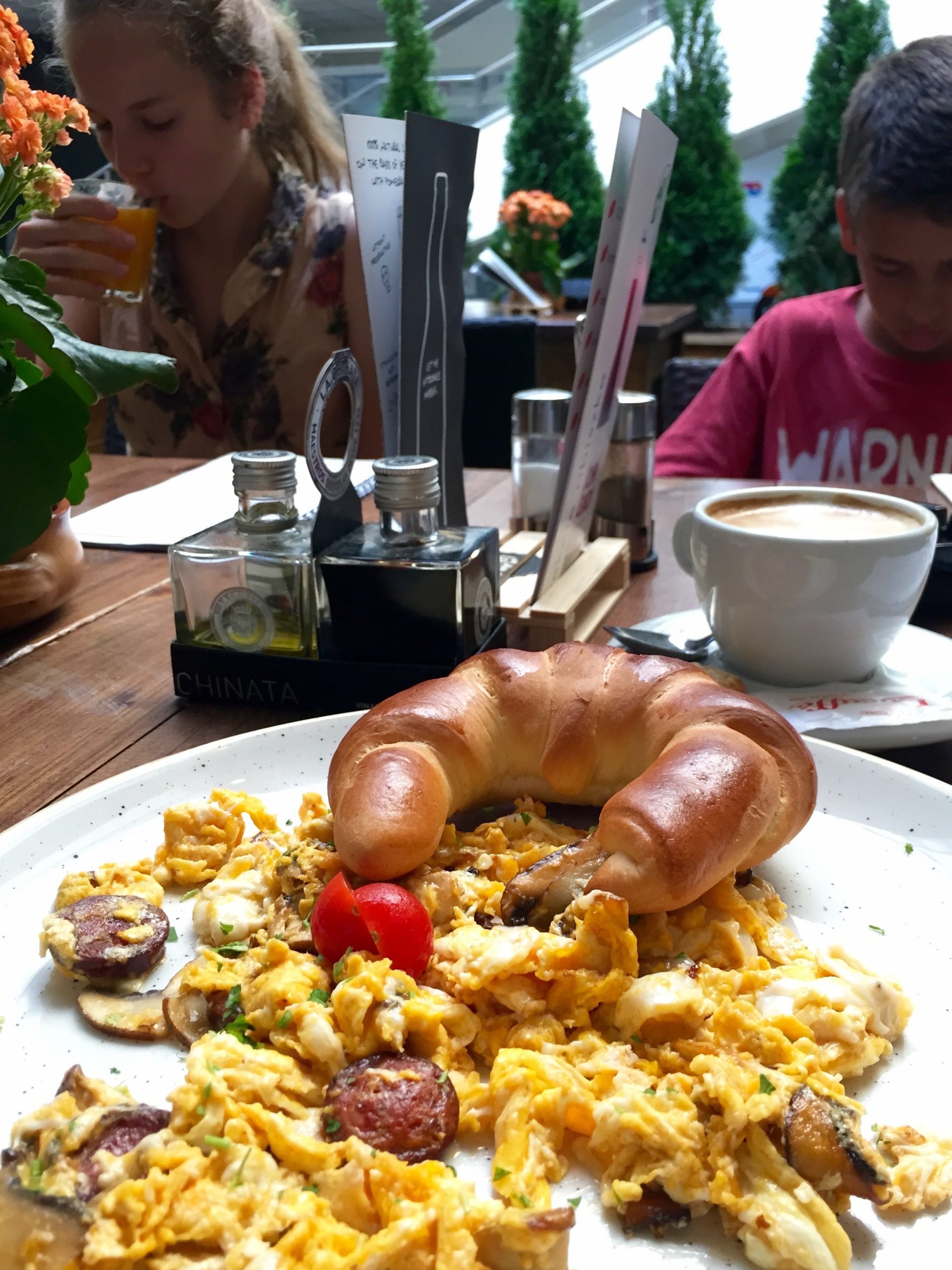 Thursday was spent exploring the city, and doing something I never imagined we do—buying a day pass on one of those double-decker "hop-on/hop-off" tour busses. To my surprise, the tour bus experience was great! In a period of around four hours, we visited all the major attractions in Hungary, complete with an extensive historical description of each.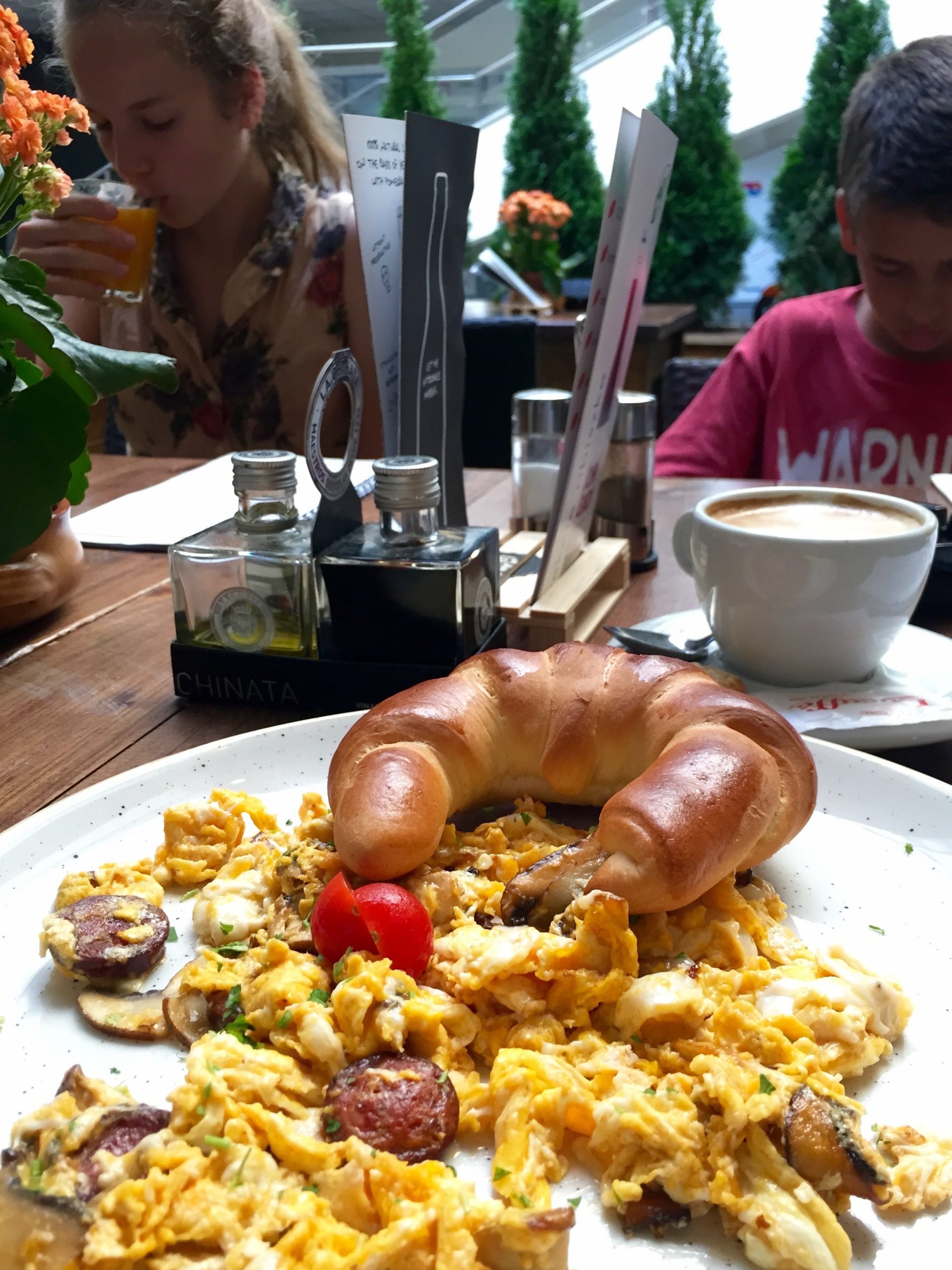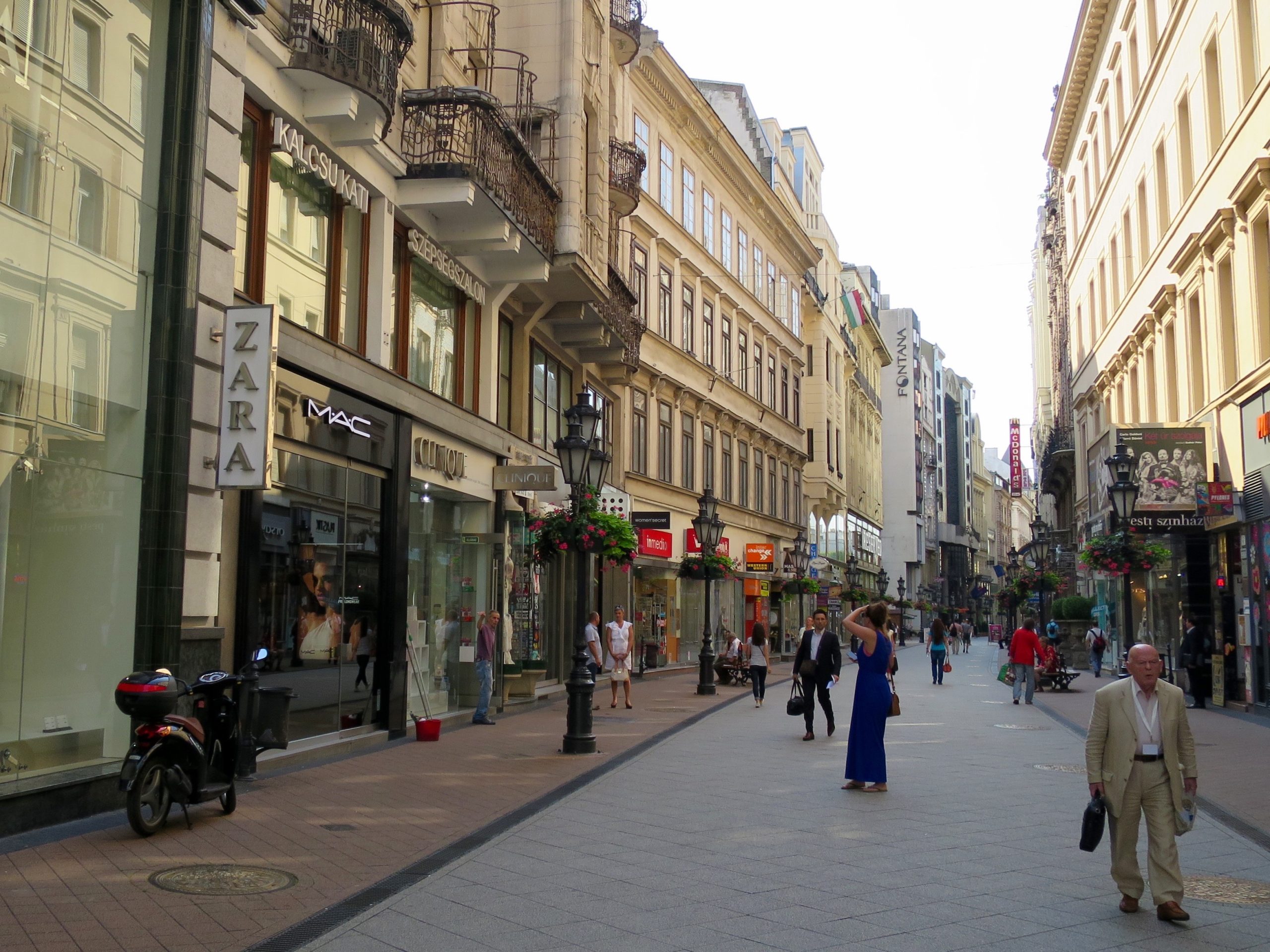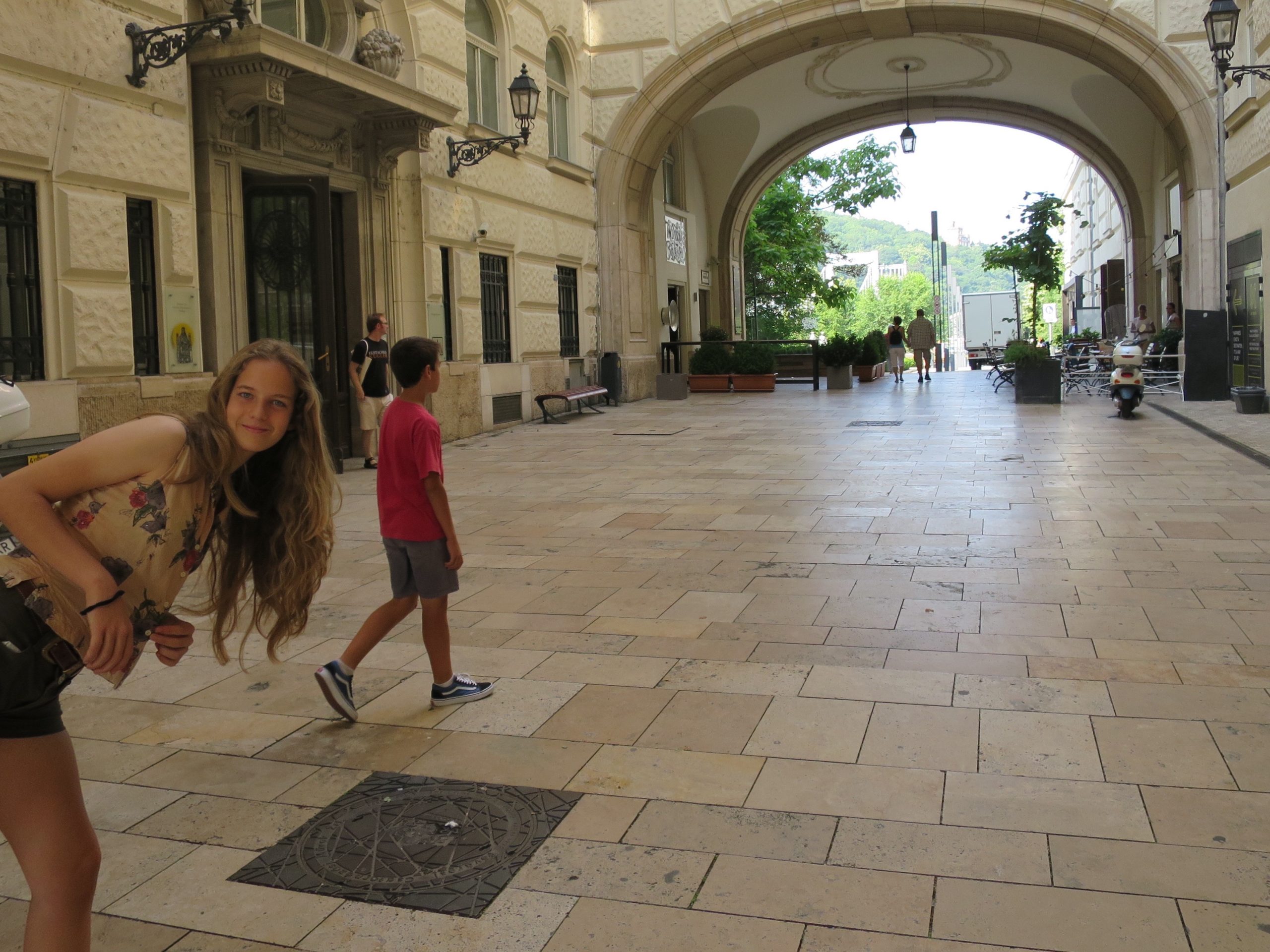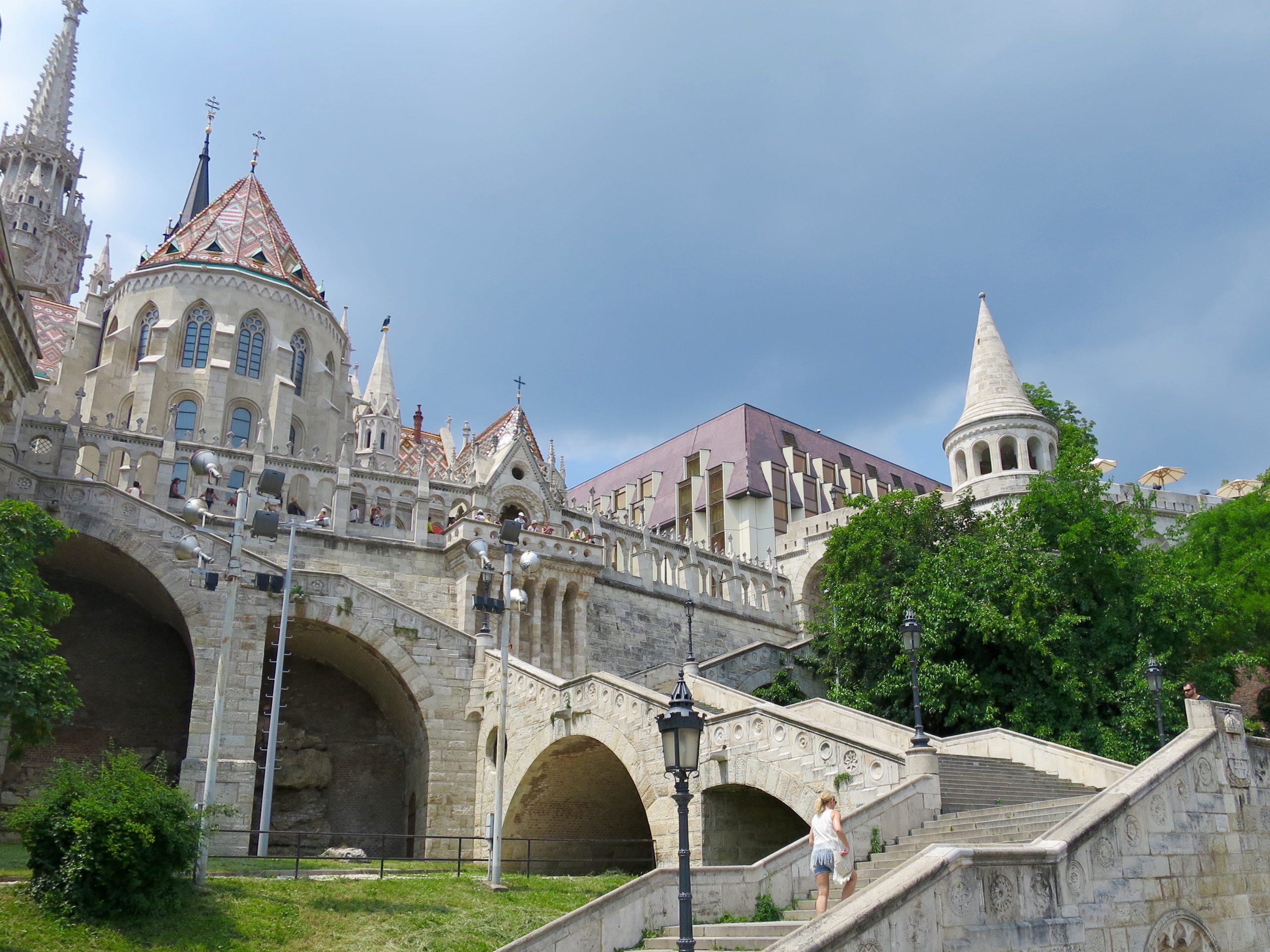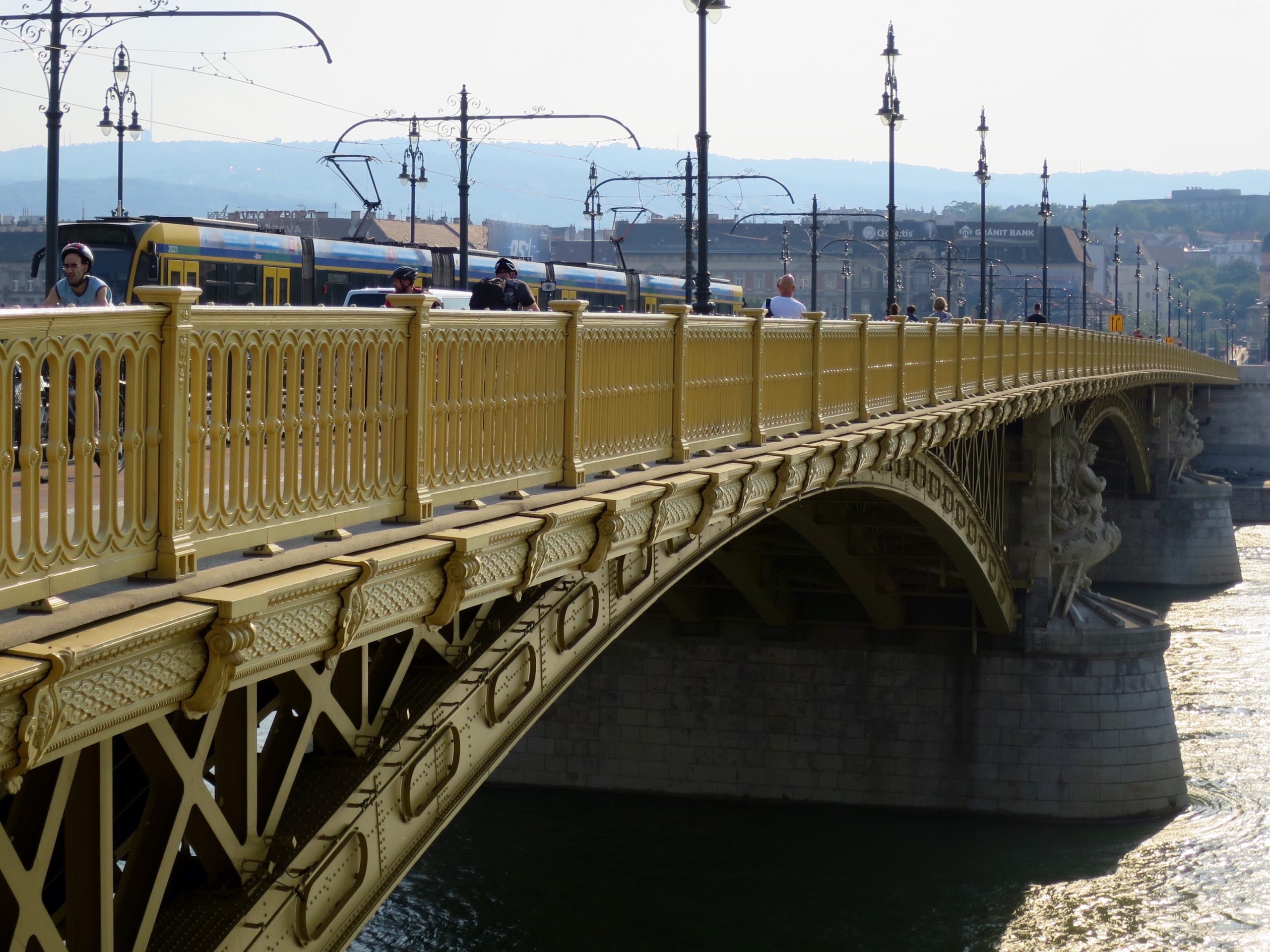 Thursday night, we had a delicious dinner of Georgian food at the Hachapuri restaurant.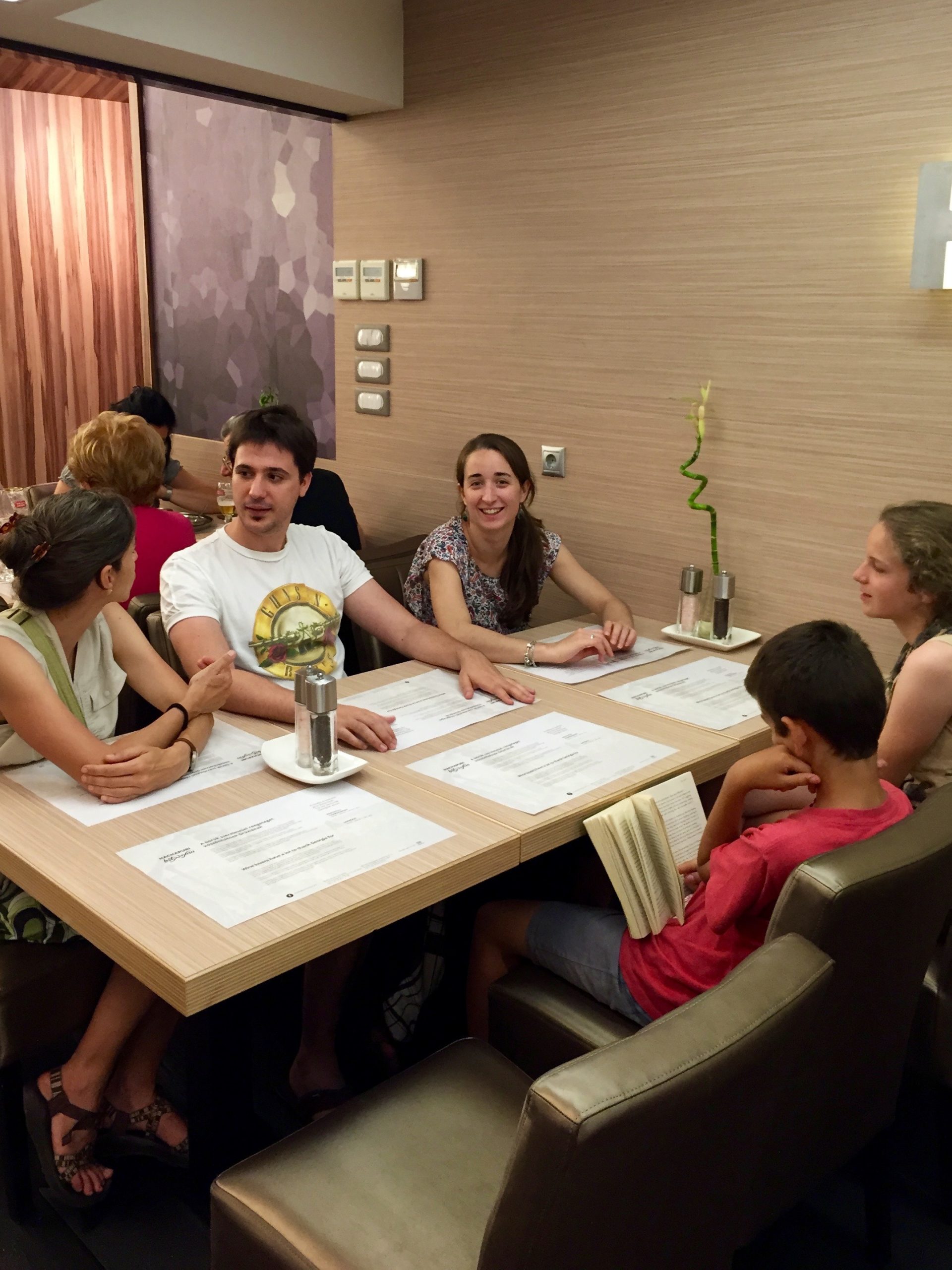 Friday morning, we met up with Lance's chess coach, who'd taken the day off work. From our apartments, we walked for about an hour to spend the day at the beautiful "Margherita Island"—a bridge-accessible island in the middle of the Danube river. Since cars can't transit the area, it's the place to go in Budapest for jogging, cycling or just a peaceful day in the park.
After visiting a zoo on the island—in which we saw some furry chickens—we found an outdoor snack shop, ordered some coffee and orange juice, and spent the better part of the day playing chess games.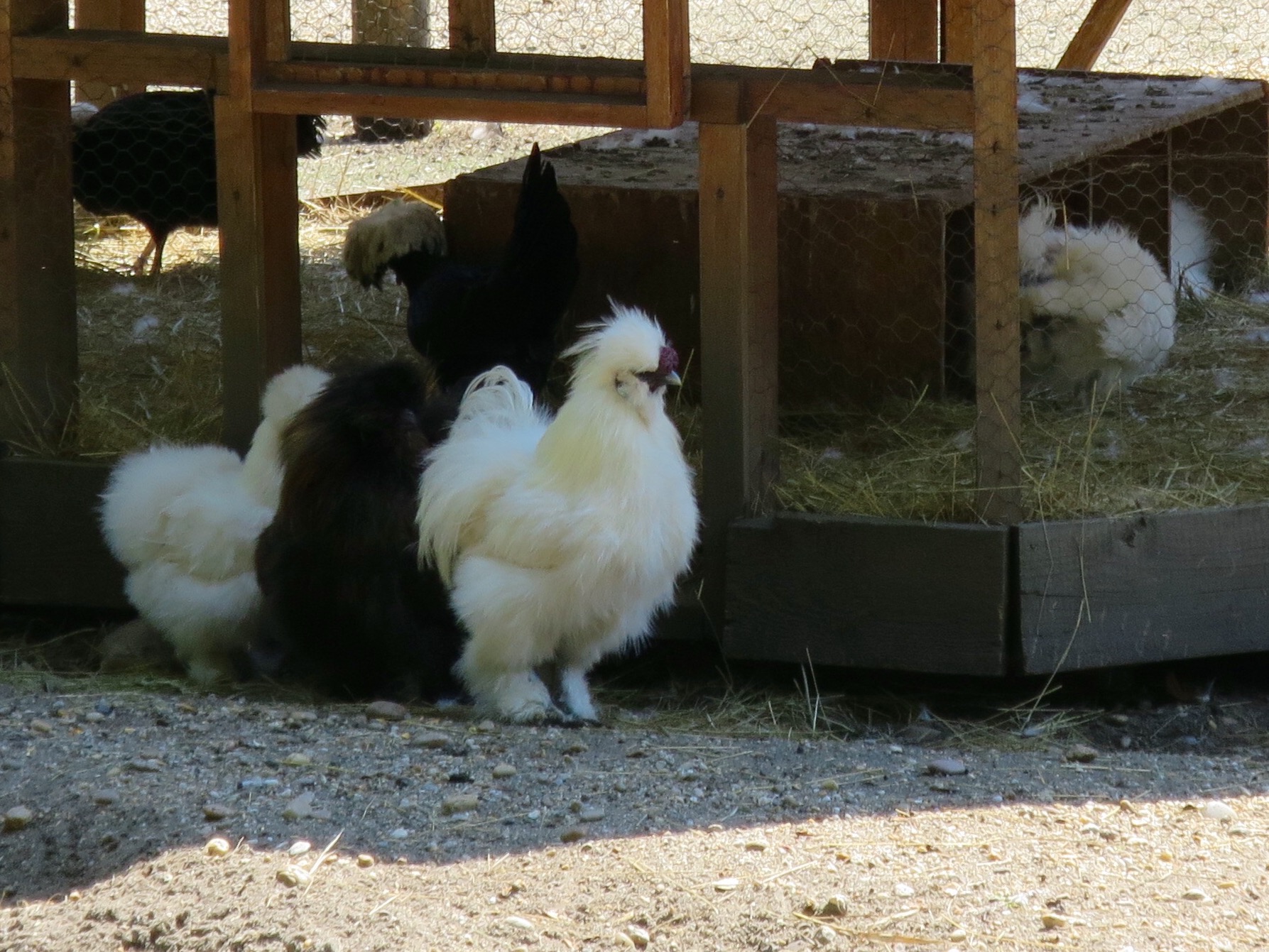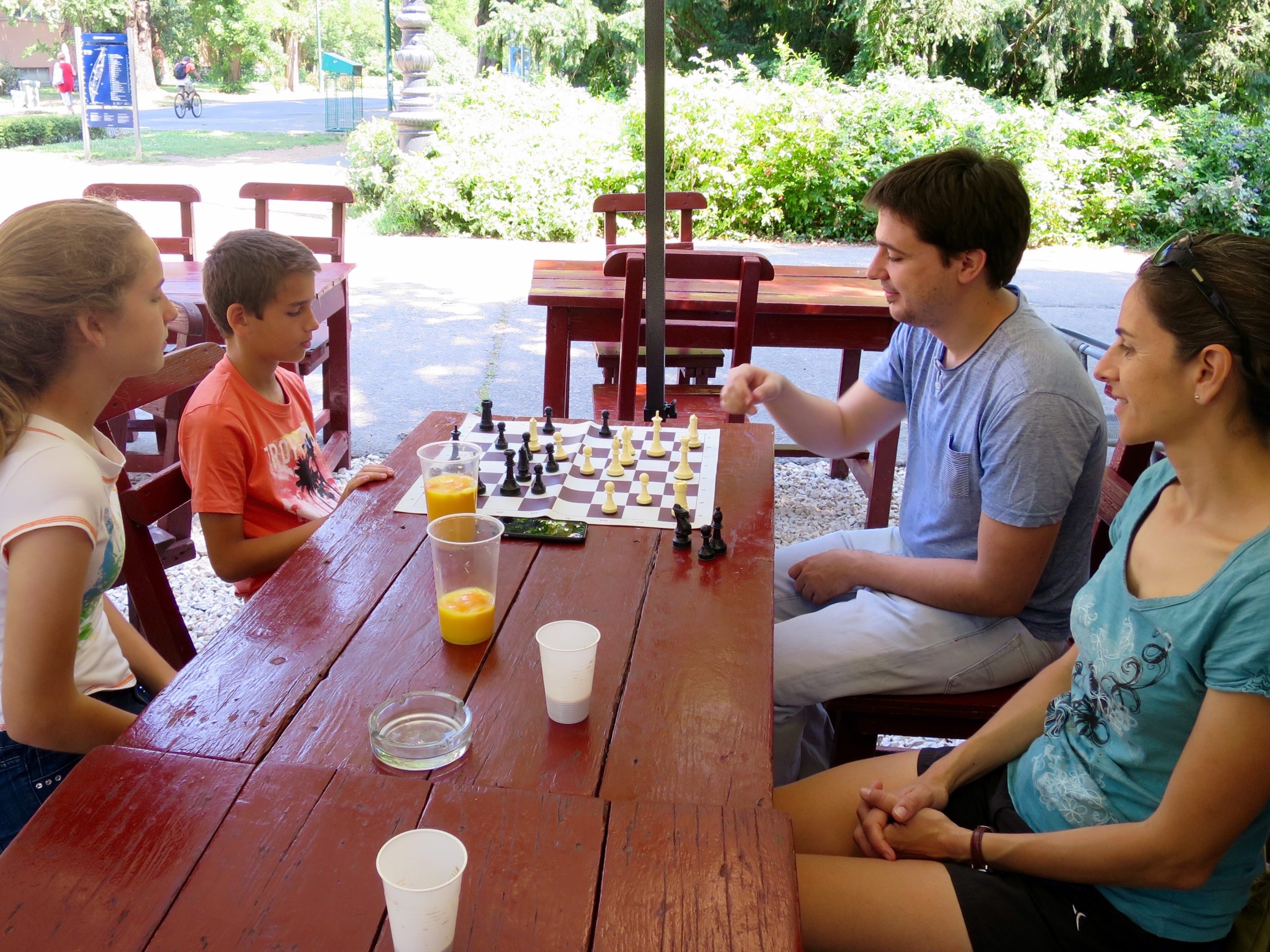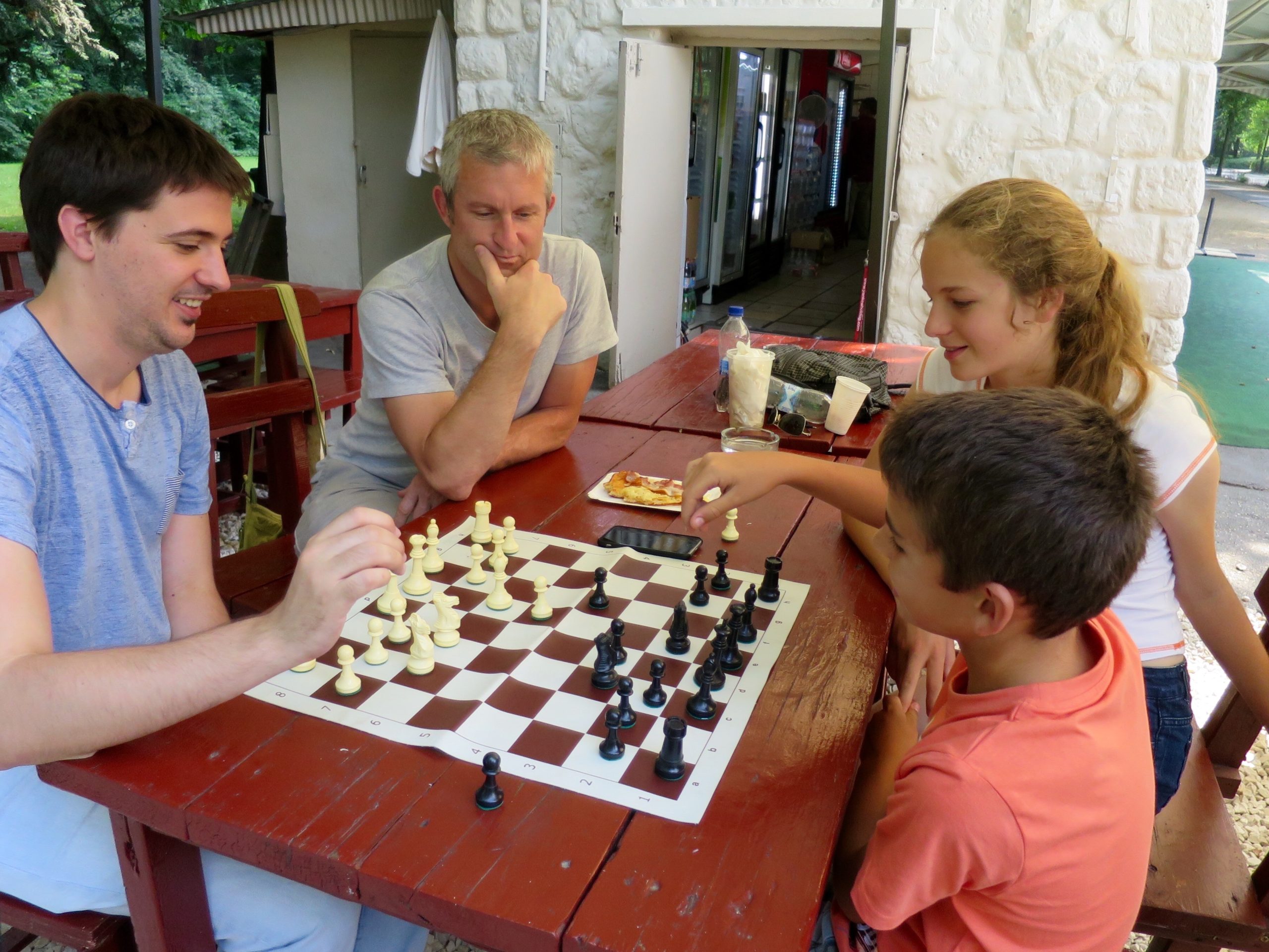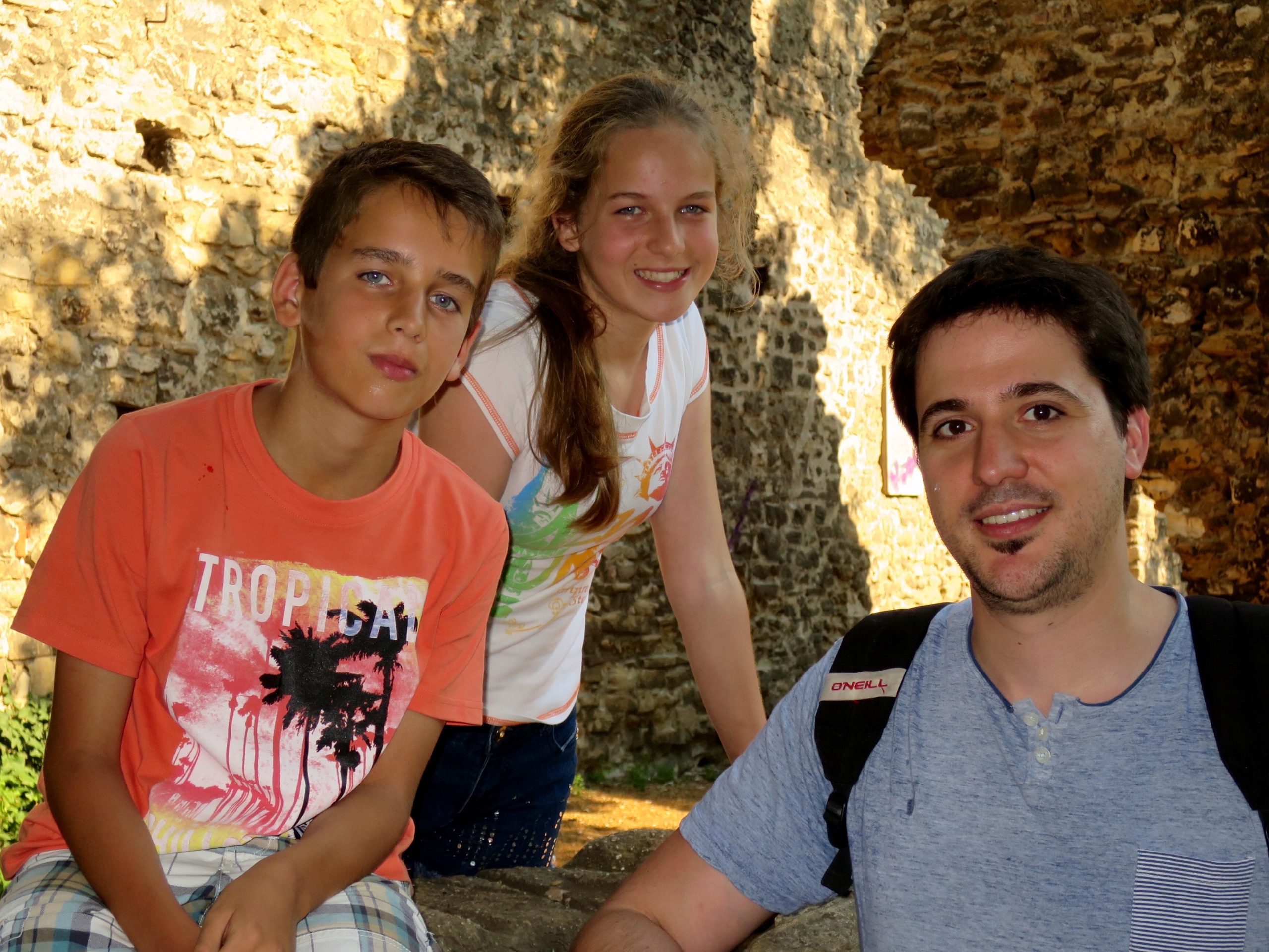 Returning to the town center late Thursday afternoon, we couldn't miss trying the flower-shaped ice cream at the famous Gelarto Rosa.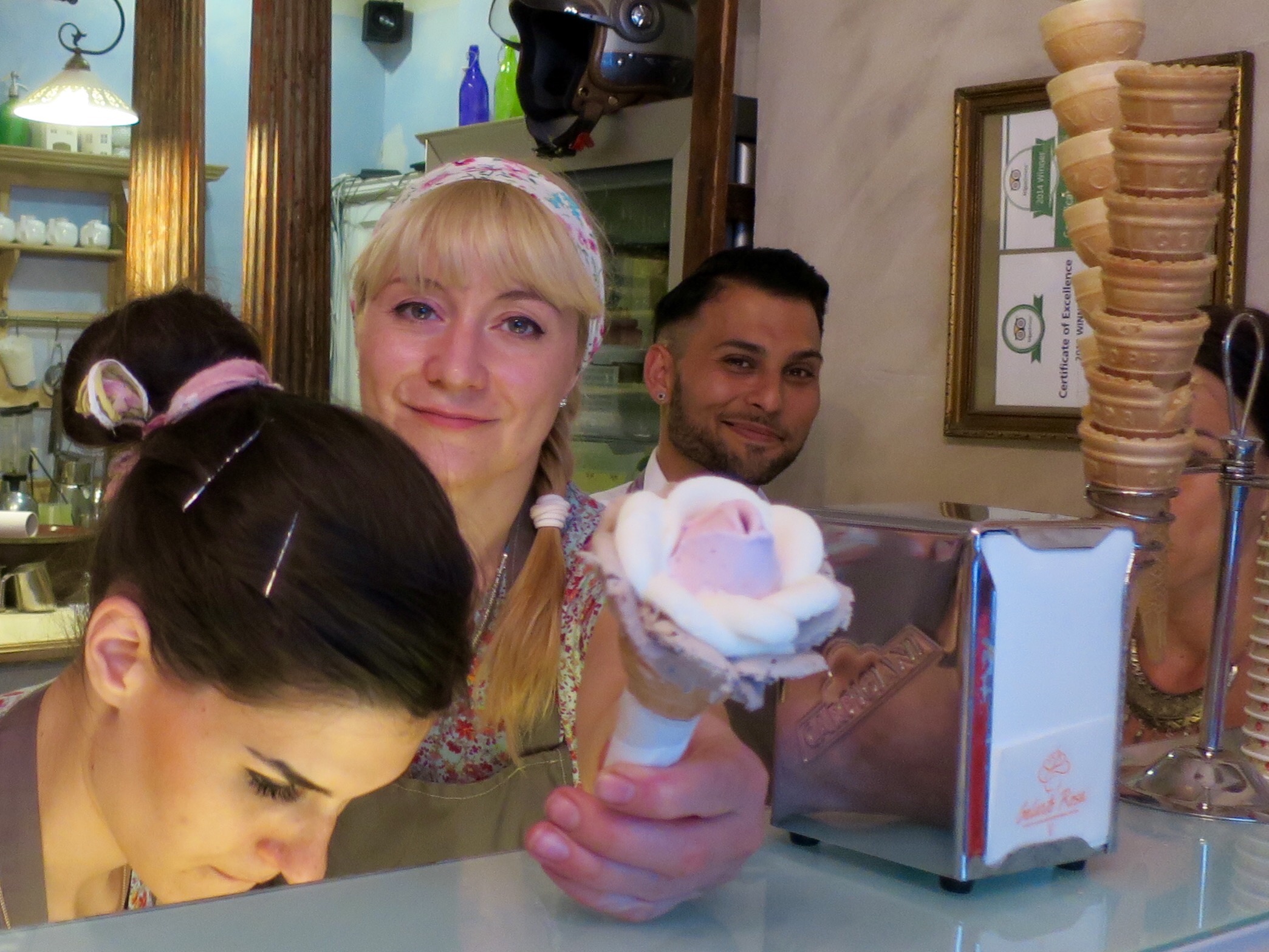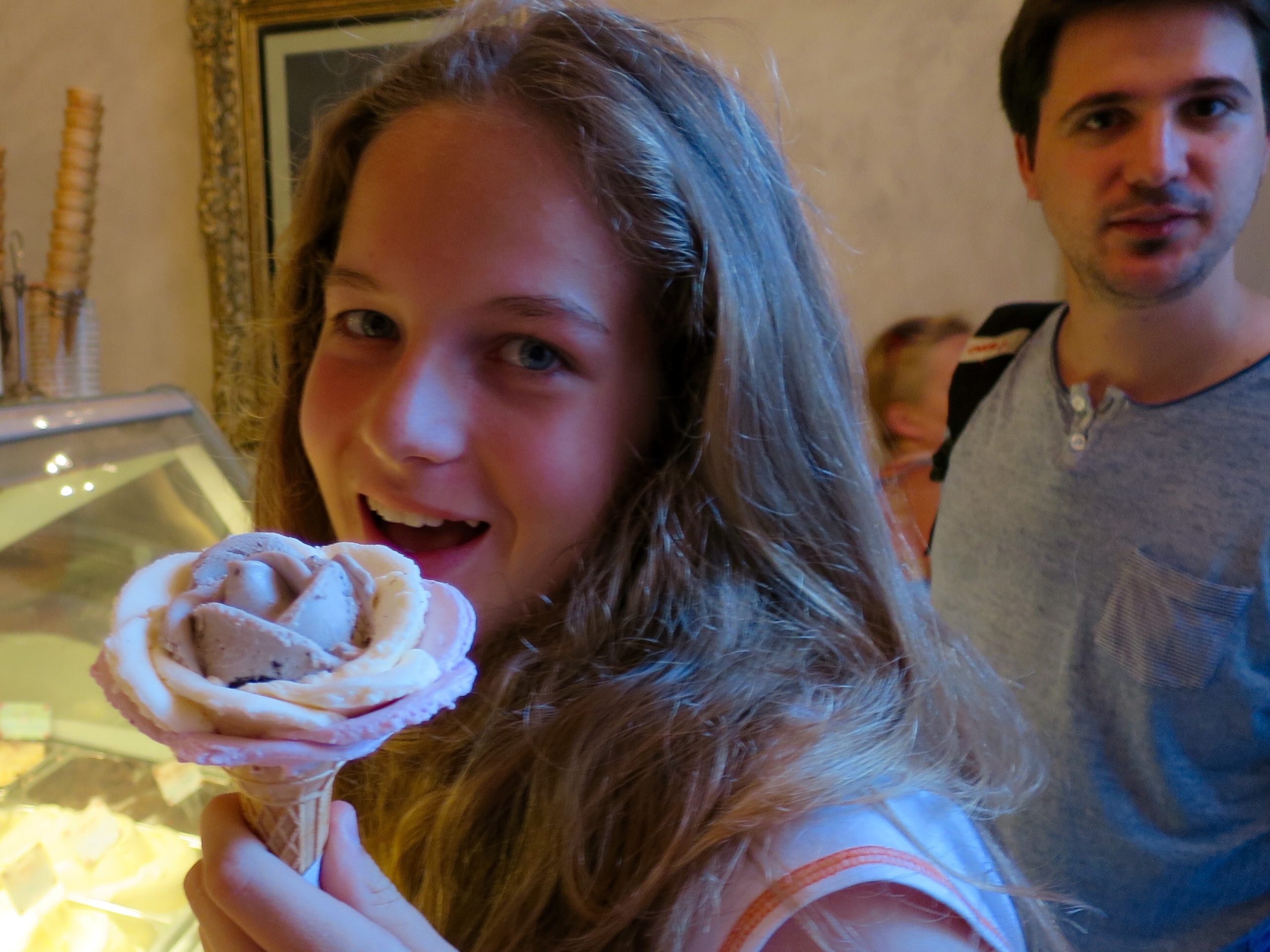 From there, we did a bit more touring around the beautiful city center.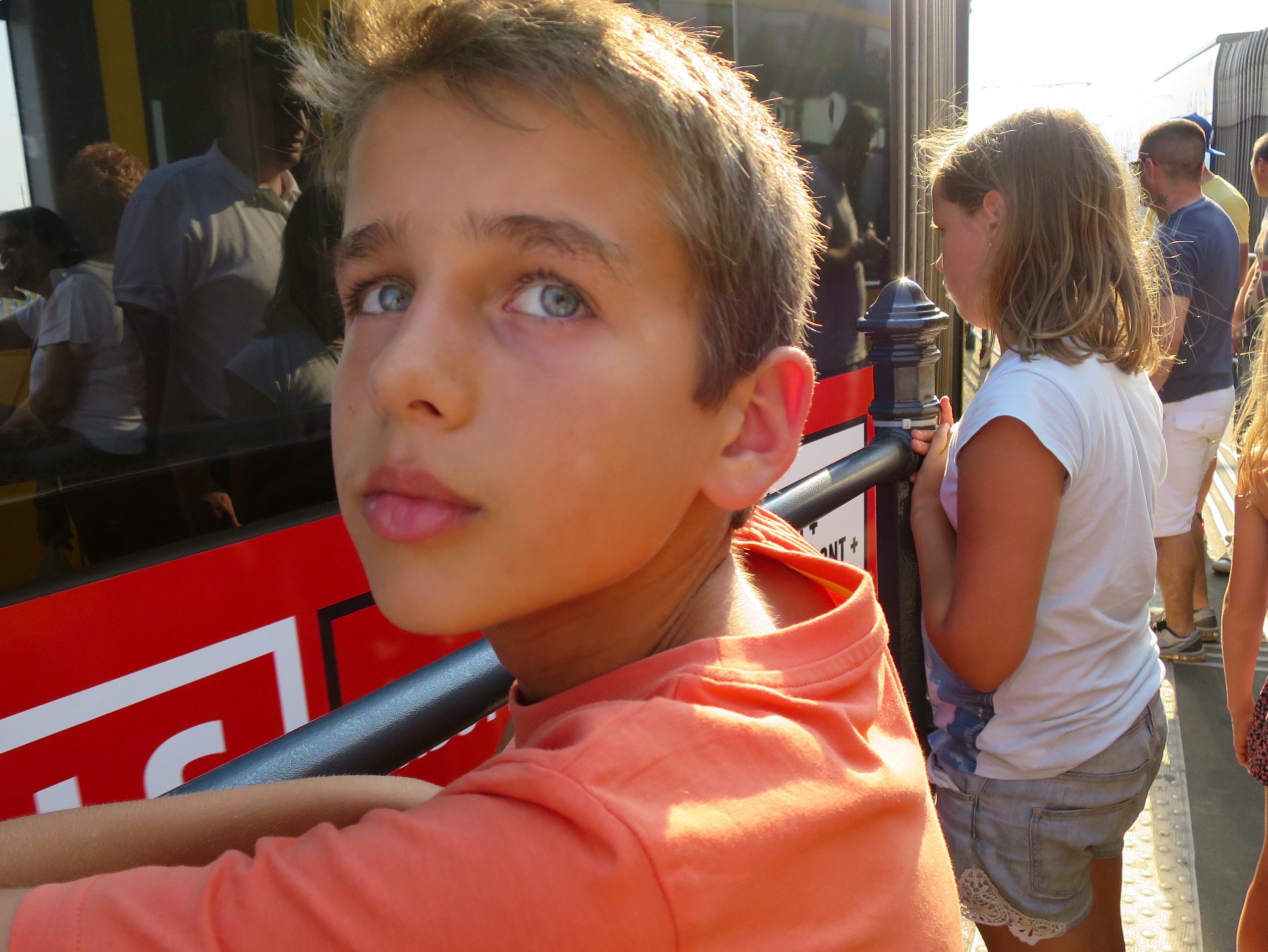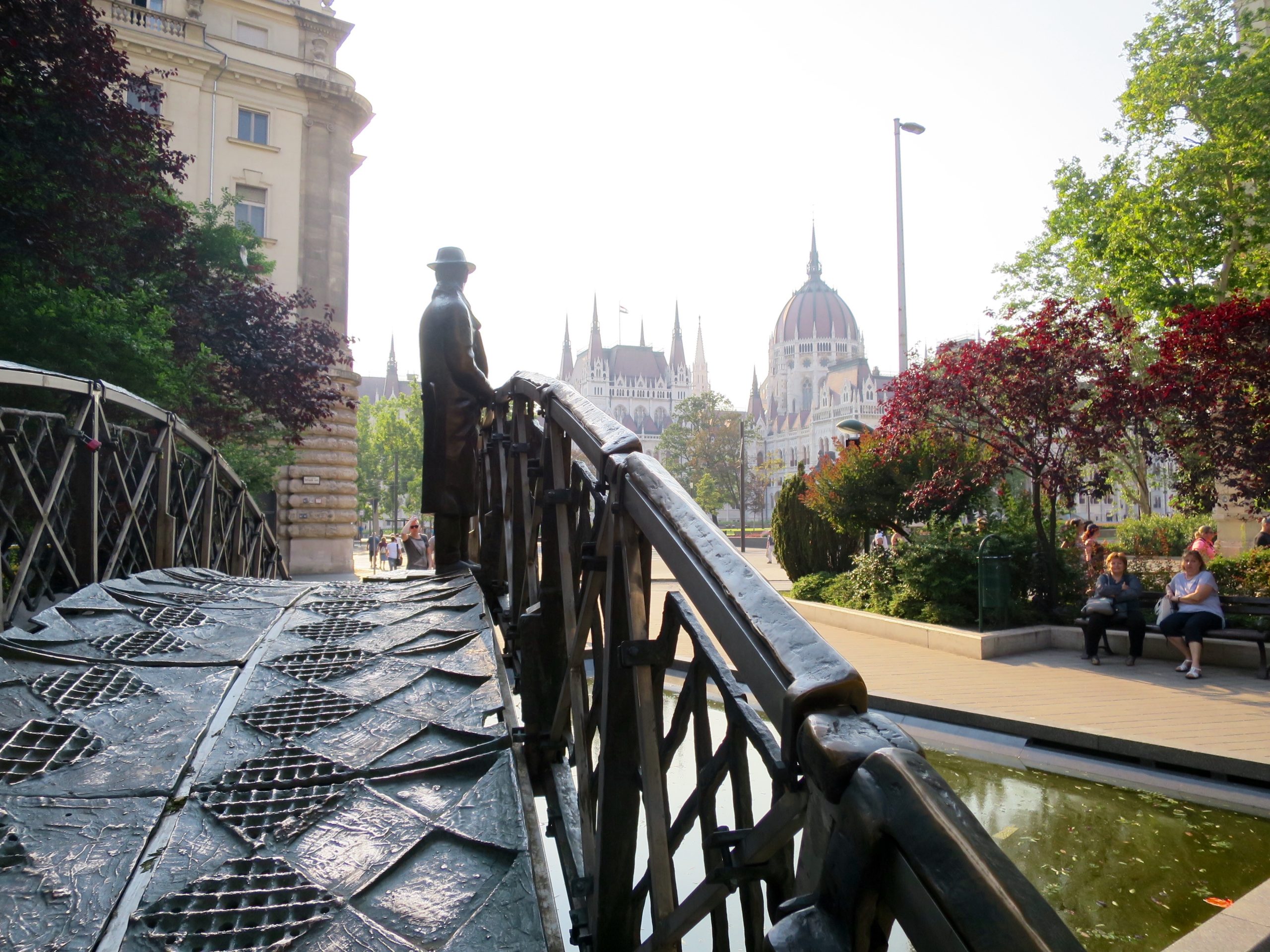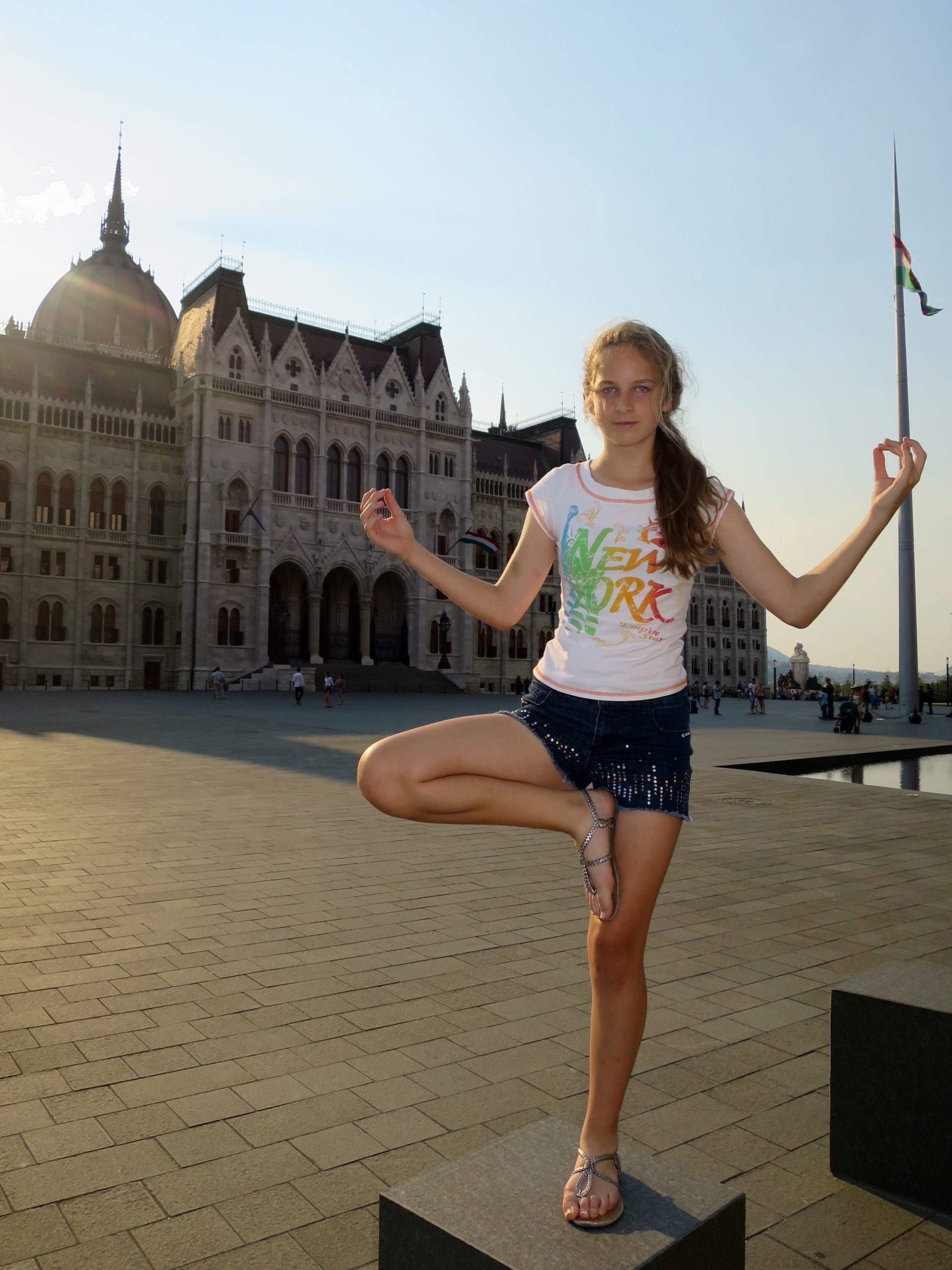 I found Budapest to be quite a charming and alluring city. Since leaving the communist regime in 1989, Budapest seems to have become a city bursting with young people, full of life and optimism. The people were friendly, buildings were beautiful, and the spacious and well-kept city has so many interesting places to visit. For sure, a weekend wasn't enough to take it all in—so I'm looking forward to getting back there soon!
Enjoy all the photos in the Flickr gallery:
[flickr_set id="72157652074233614"]